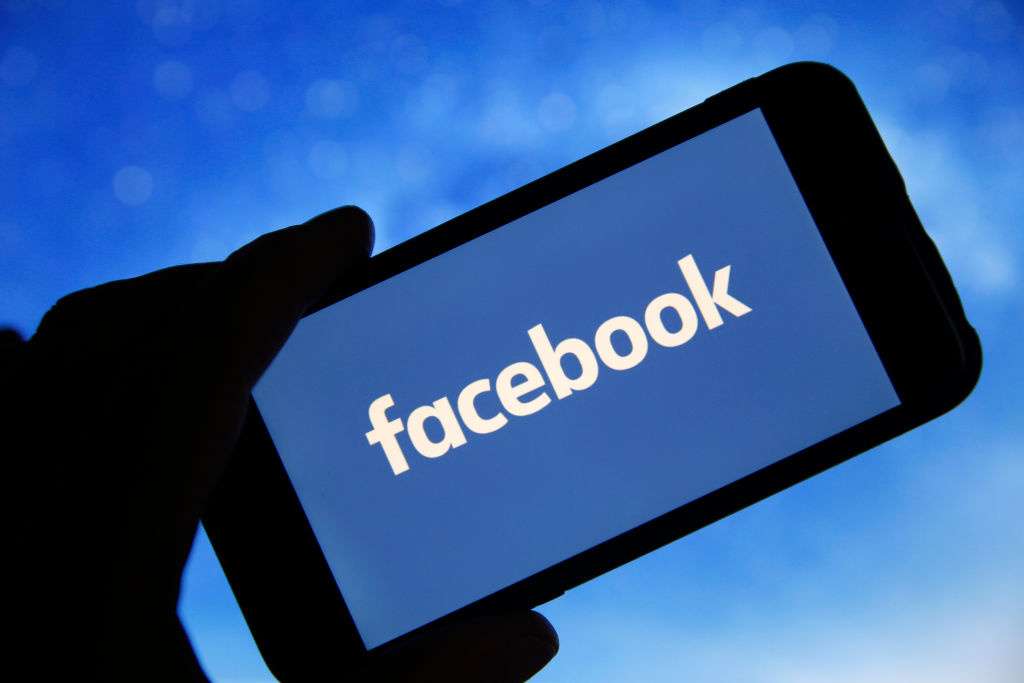 Facebook is limiting the distribution of the New York Post's bombshell story about a "smoking gun" email appearing to show that Democratic presidential candidate Joe Biden met with a top Ukrainian natural gas executive w ... Read more
© 2020 Blaze Media LLC. All Rights Reserved.
You are receiving this email because you opted in to receive emails from Blaze Media.
8275 S. Eastern Ave, Ste 200-245
Las Vegas, Nevada, 89123, USA