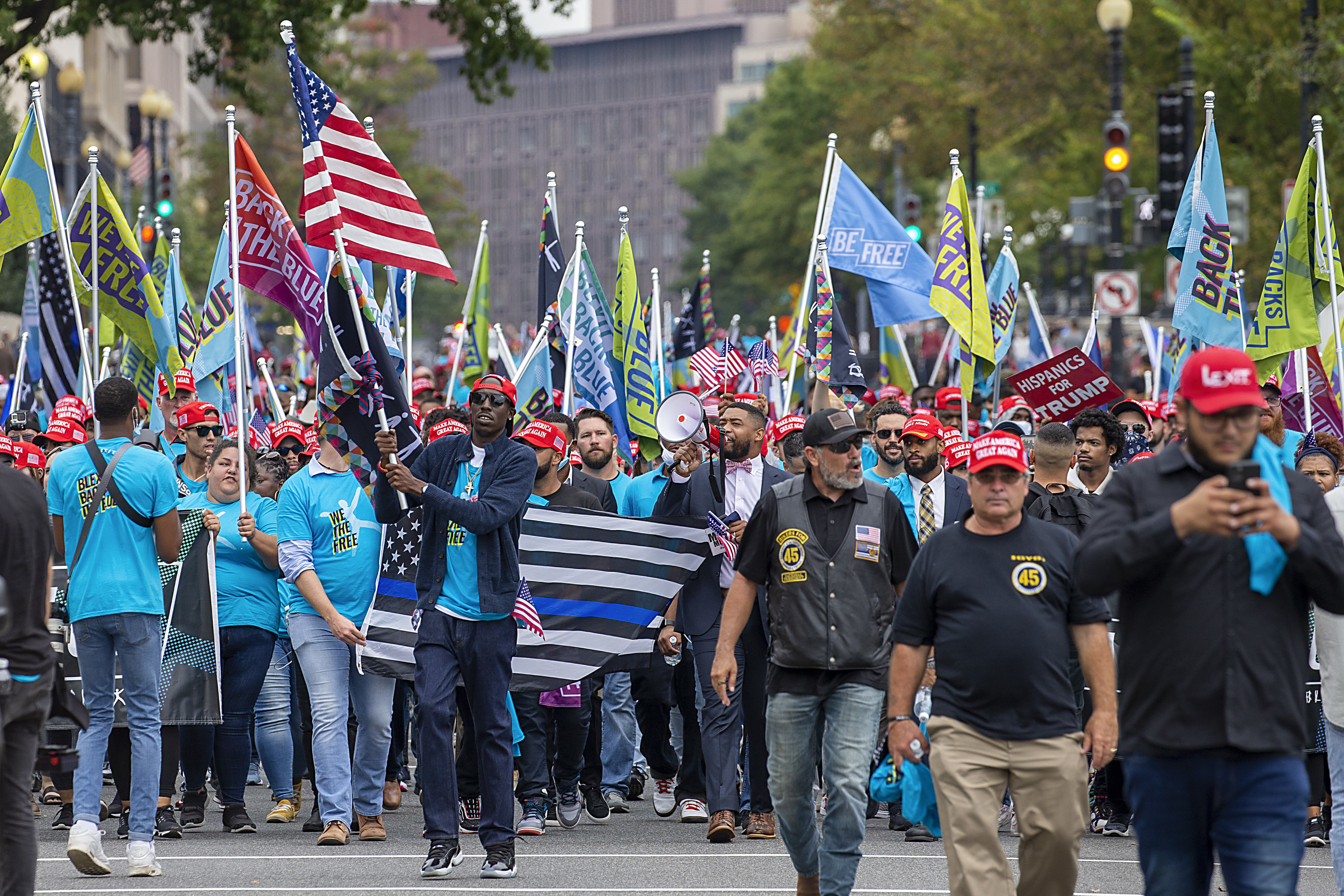 Conservative firebrand Candace Owens shared a moving video on her Twitter page Monday featuring more than 2,000 black and Hispanic demonstrators singing the national anthem during a Saturday Blexit demonstration in Washington, D.C. At the time of this reporting, Owens' video has been viewed more than 447,000 times.What are the details? ... Read more
© 2020 Blaze Media LLC. All Rights Reserved.
You are receiving this email because you opted in to receive emails from Blaze Media.
8275 S. Eastern Ave, Ste 200-245
Las Vegas, Nevada, 89123, USA