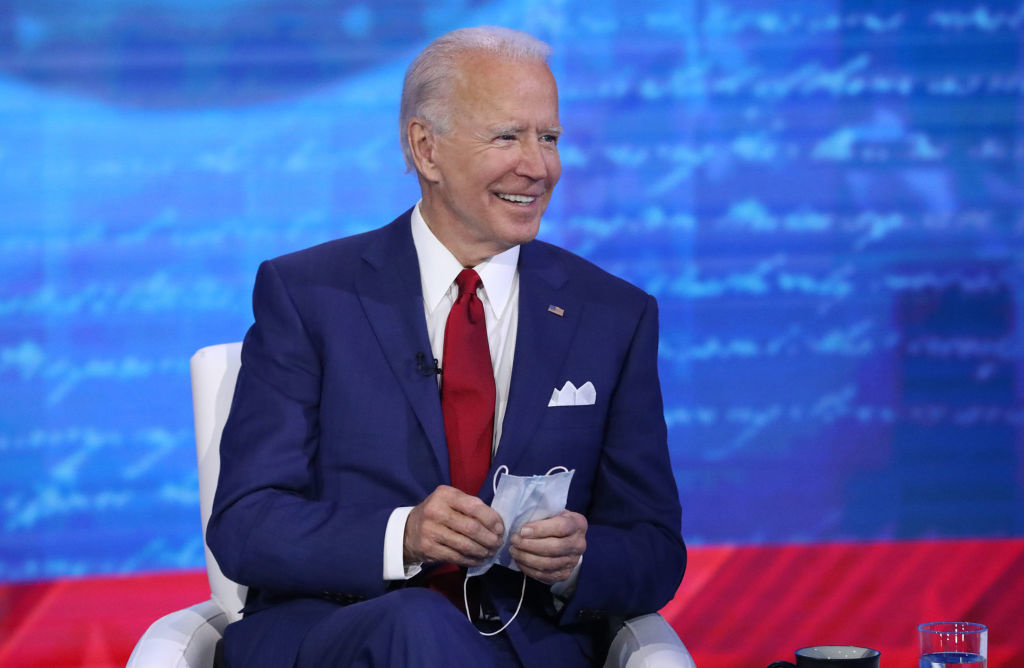 NPR managing editor Terence Samuels acknowledged Thursday that the news outlet has not been reporting on the Hunter Biden laptop story because the editorial staff there doesn't want to "waste" readers' time on what they consider "pure distractions."What are the details?On Thursday, NPR's Samuels explained to readers that the Hunt ... Read more
© 2020 Blaze Media LLC. All Rights Reserved.
You are receiving this email because you opted in to receive emails from Blaze Media.
8275 S. Eastern Ave, Ste 200-245
Las Vegas, Nevada, 89123, USA