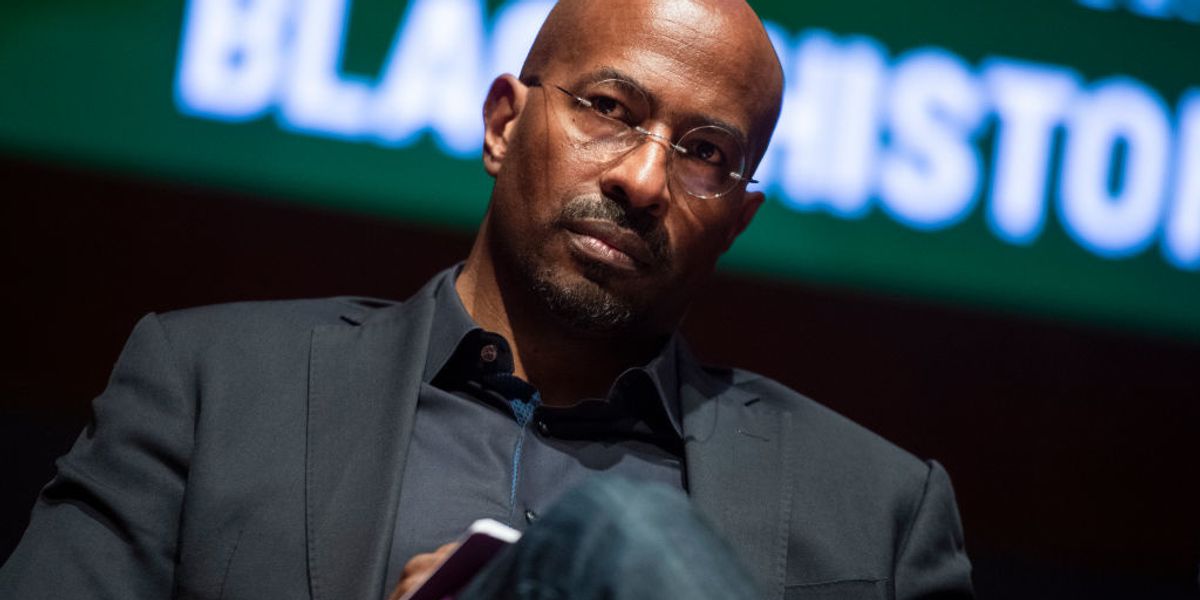 CNN commentator Van Jones applauded President Donald Trump for the work he has done for the black community. Liberals immediately turned on Jones, lashing out at the progressive pundit for giving Trump even the slightest acknowledgment that the president has attempted to help black Americans. On Friday night, Jones appeared on CNN with host Jake T ... Read more
© 2020 Blaze Media LLC. All Rights Reserved.
You are receiving this email because you opted in to receive emails from Blaze Media.
8275 S. Eastern Ave, Ste 200-245
Las Vegas, Nevada, 89123, USA