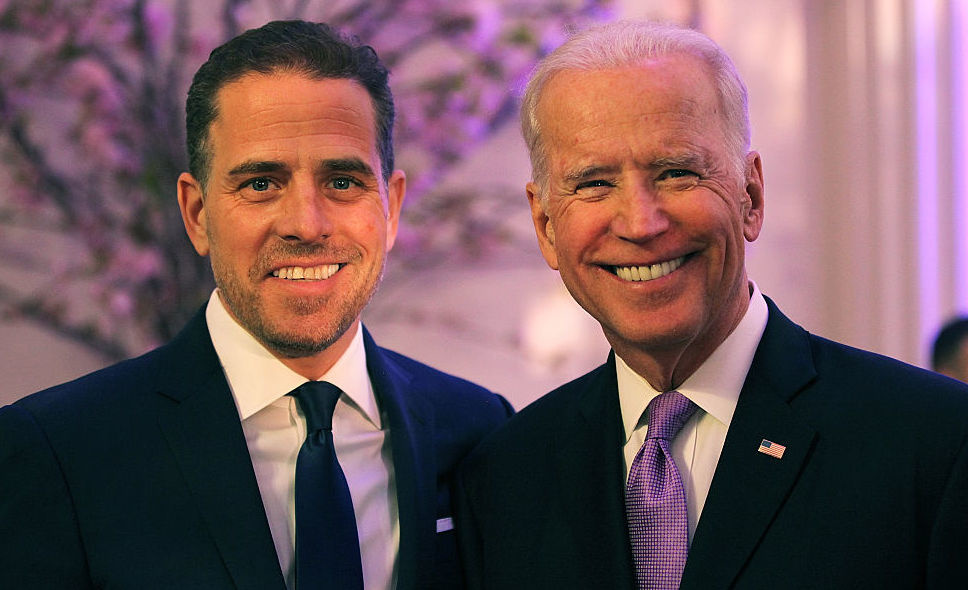 A newly obtained email purportedly reveals that Joe Biden met with a top executive at Burisma, the Ukrainian natural gas company, when he was vice president and during his son Hunter Biden's tenure on the company's board, the New York Post ... Read more
© 2020 Blaze Media LLC. All Rights Reserved.
You are receiving this email because you opted in to receive emails from Blaze Media.
8275 S. Eastern Ave, Ste 200-245
Las Vegas, Nevada, 89123, USA