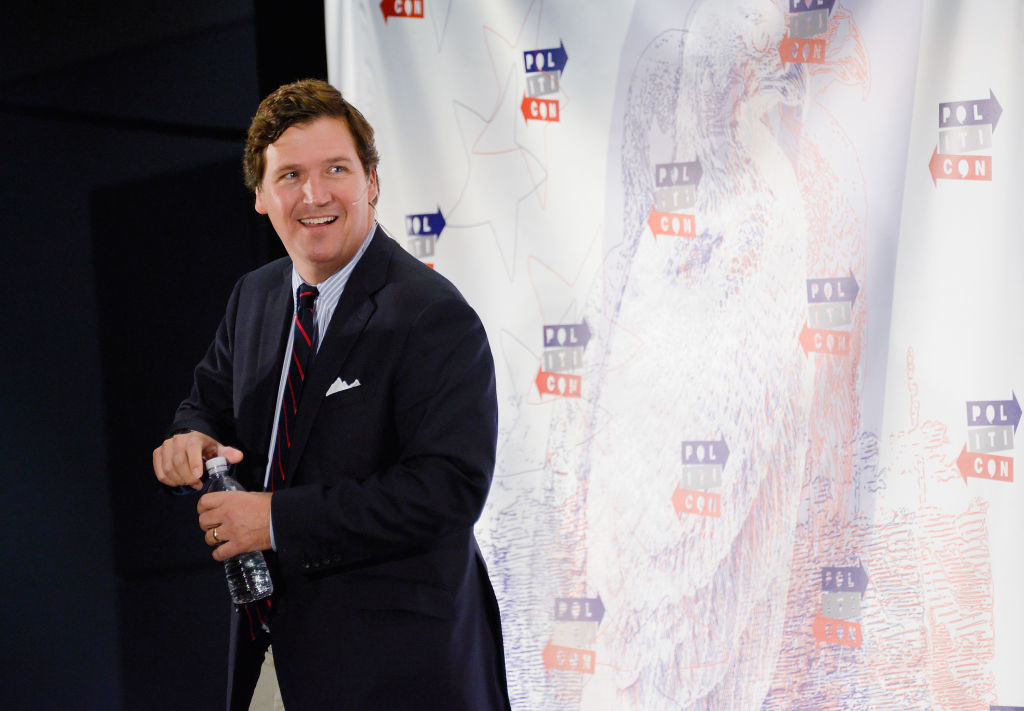 United Parcel Service announced Thursday that after an extensive search it has located the contents of the package that Fox News host Tucker Carlson complained had been somehow lost in transit.Carlson reported ... Read more
© 2020 Blaze Media LLC. All Rights Reserved.
You are receiving this email because you opted in to receive emails from Blaze Media.
8275 S. Eastern Ave, Ste 200-245
Las Vegas, Nevada, 89123, USA