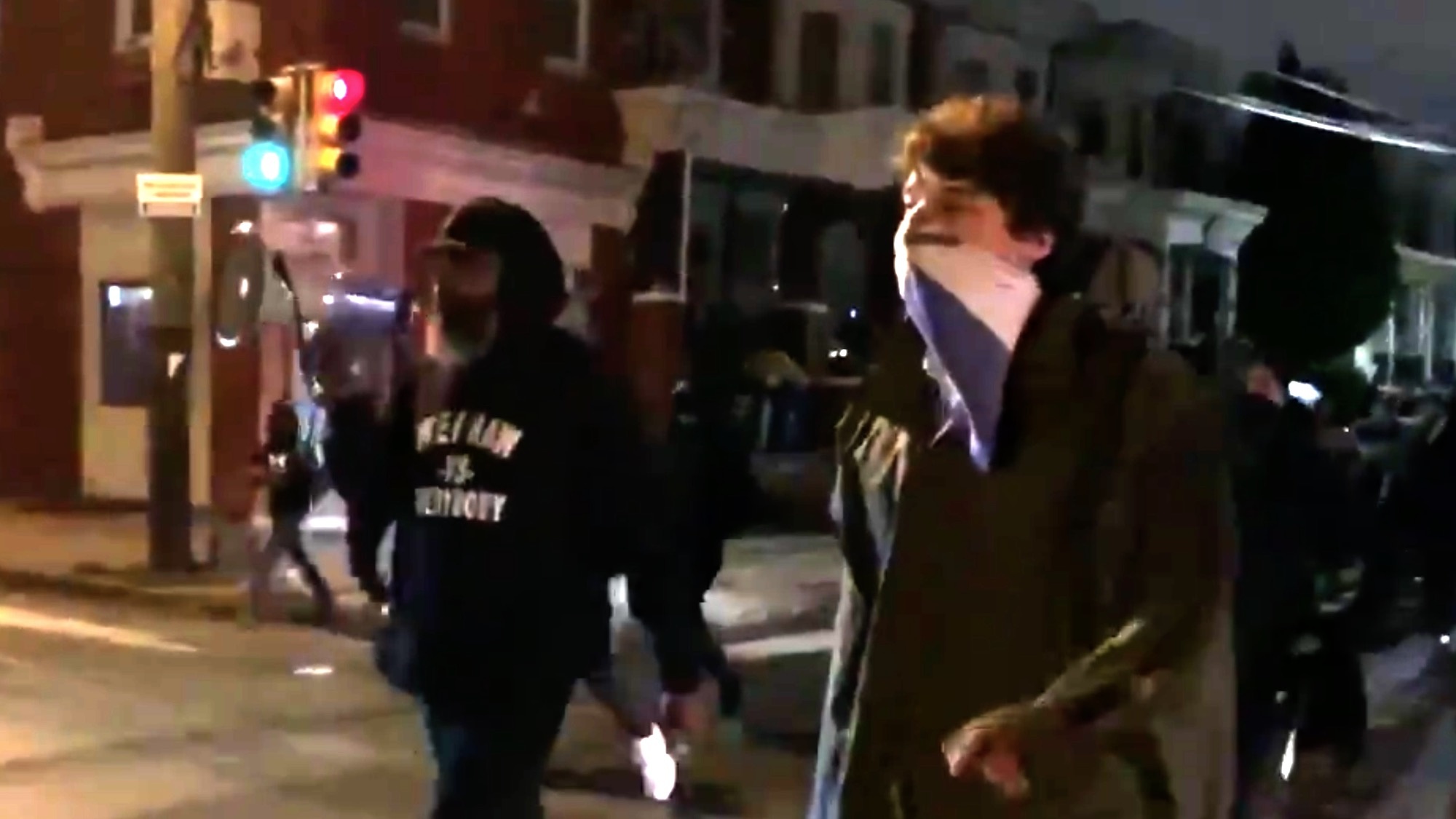 Black Lives Matter protesters in Philadelphia were recorded reciting a violent anti-police chant during the second night of rioting over the deadly police shooting of Walter Wallace Jr. on Monday. The protesters' chant was recorded by Blaze TV reporter Elijah Schaffer, who was told to stop recording shortly after capturing the video. ... Read more
© 2020 Blaze Media LLC. All Rights Reserved.
You are receiving this email because you opted in to receive emails from Blaze Media.
8275 S. Eastern Ave, Ste 200-245
Las Vegas, Nevada, 89123, USA