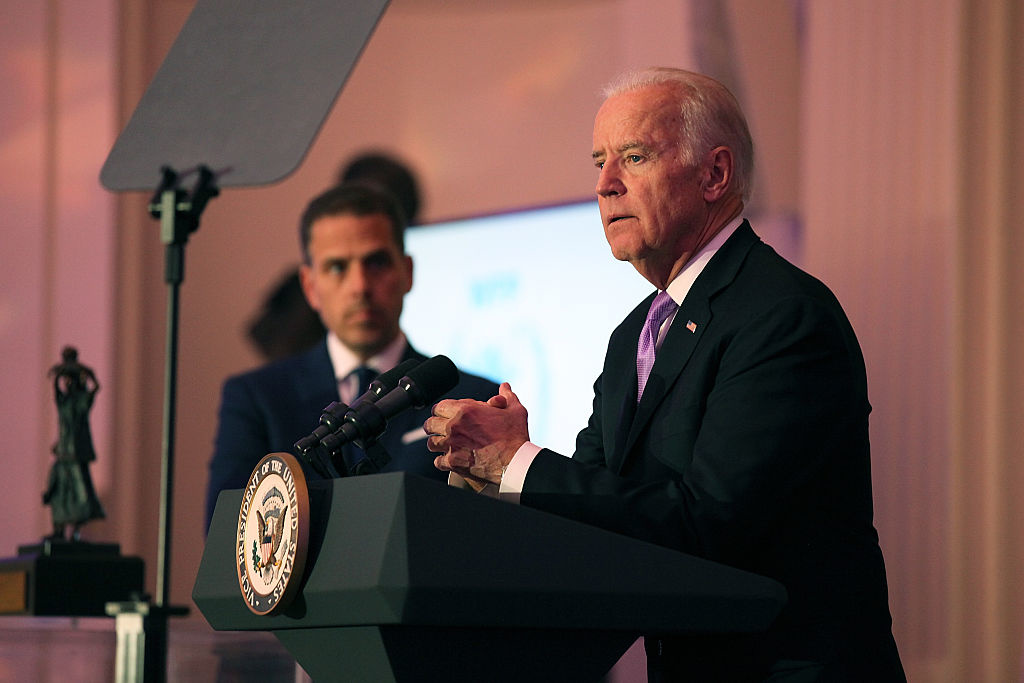 Documents recently obtained by Fox News appear to show Hunter Biden's signature on a bill of service from the Delaware computer repair shop where he allegedly dropped off three MacBook laptops last year, never returning to ... Read more
© 2020 Blaze Media LLC. All Rights Reserved.
You are receiving this email because you opted in to receive emails from Blaze Media.
8275 S. Eastern Ave, Ste 200-245
Las Vegas, Nevada, 89123, USA