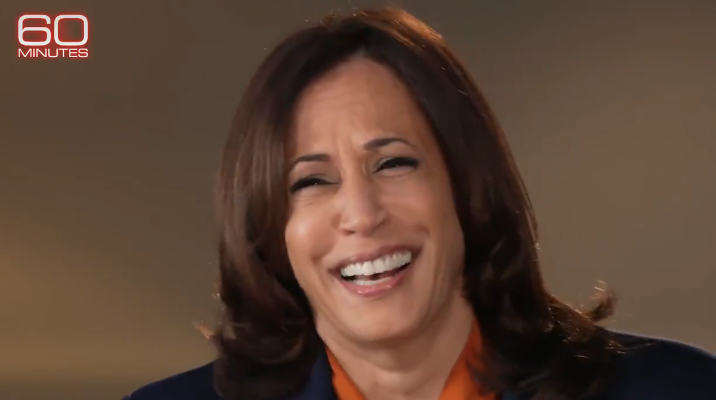 Democratic vice presidential nominee Sen. Kamala Harris (Calif.) appeared to laugh nervously and struggle to formulate an answer when asked about her far-left political views during a recent "60 Minutes" interview, which aired on Sunday.What happened?"You're very different, in the policies that you've supported in the past," CBS ... Read more
© 2020 Blaze Media LLC. All Rights Reserved.
You are receiving this email because you opted in to receive emails from Blaze Media.
8275 S. Eastern Ave, Ste 200-245
Las Vegas, Nevada, 89123, USA