Listen live to Blaze Radio
Tune in to the next generation of talk radio, featuring original content from hosts like Glenn Beck, Pat Gray, Stu Burguiere, Steve Deace and more!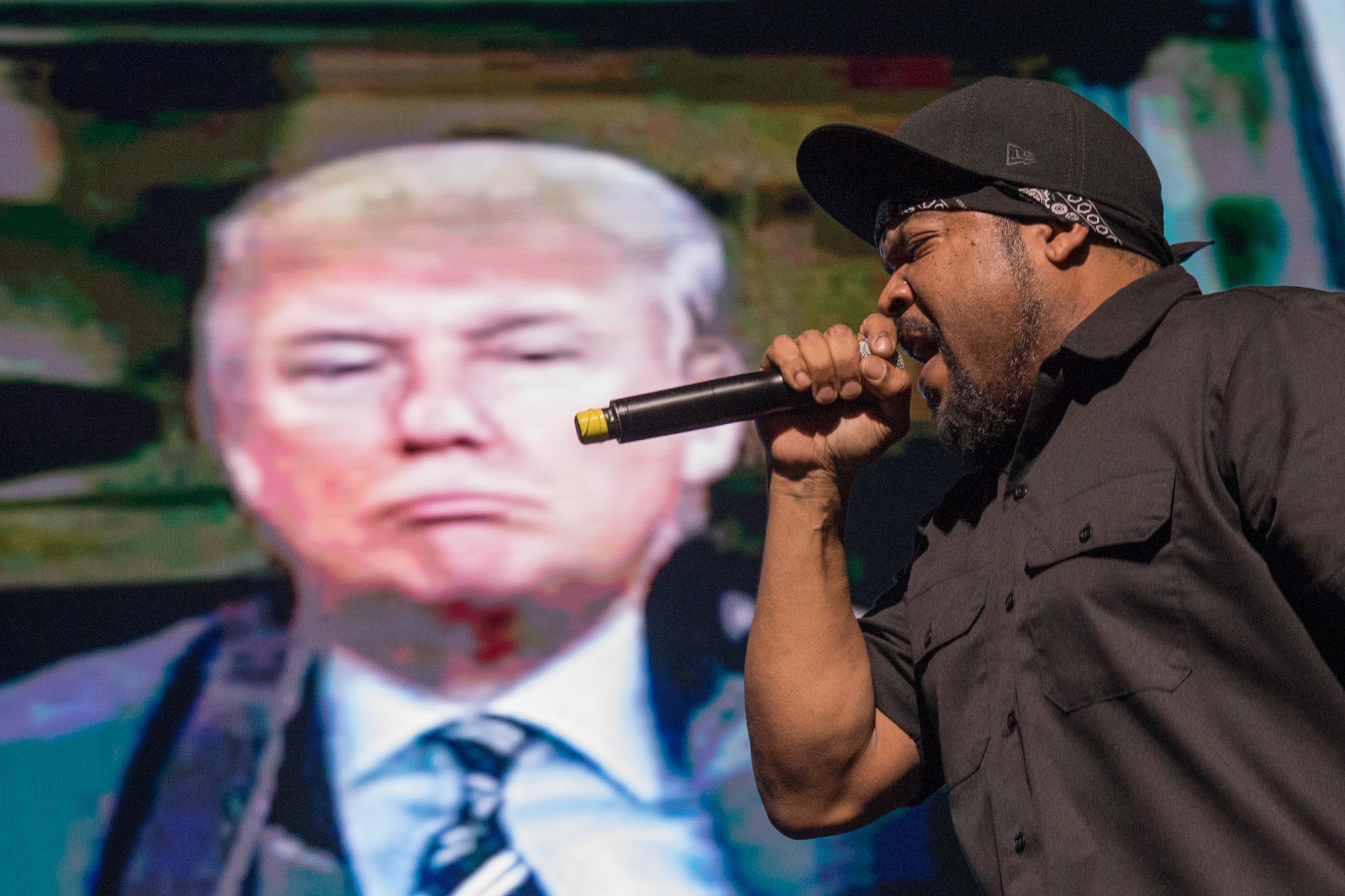 Fans of the iconic rapper Ice Cube were outraged on Wednesday after a top Trump campaign adviser tweeted that the notoriously anti-Trump musician was working with the administration. Katrina Pierson let the cat out of the bag in a tweet thanking Ice Cube, whose real name is O'Shea Jackson, for his contribution to the campaign's "plati ... Read more
© 2020 Blaze Media LLC. All Rights Reserved.
You are receiving this email because you opted in to receive emails from Blaze Media.
8275 S. Eastern Ave, Ste 200-245
Las Vegas, Nevada, 89123, USA