Listen live to Blaze Radio
Tune in to the next generation of talk radio, featuring original content from hosts like Glenn Beck, Pat Gray, Stu Burguiere, Steve Deace and more!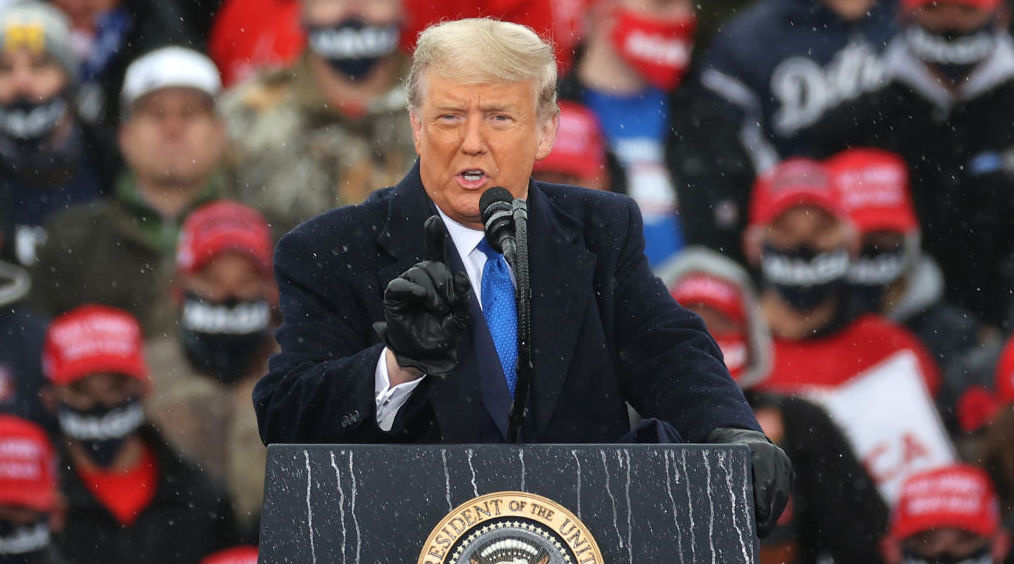 Leftist pundit Keith Olbermann called for President Donald Trump to be arrested on Tuesday over a video of the president speaking about Democratic nominee Joe Biden during a campaign rally in Michigan. The president's critics claimed he called for Biden's assassination.But as it turned out, the president's words were taken out of context ... Read more
© 2020 Blaze Media LLC. All Rights Reserved.
You are receiving this email because you opted in to receive emails from Blaze Media.
8275 S. Eastern Ave, Ste 200-245
Las Vegas, Nevada, 89123, USA