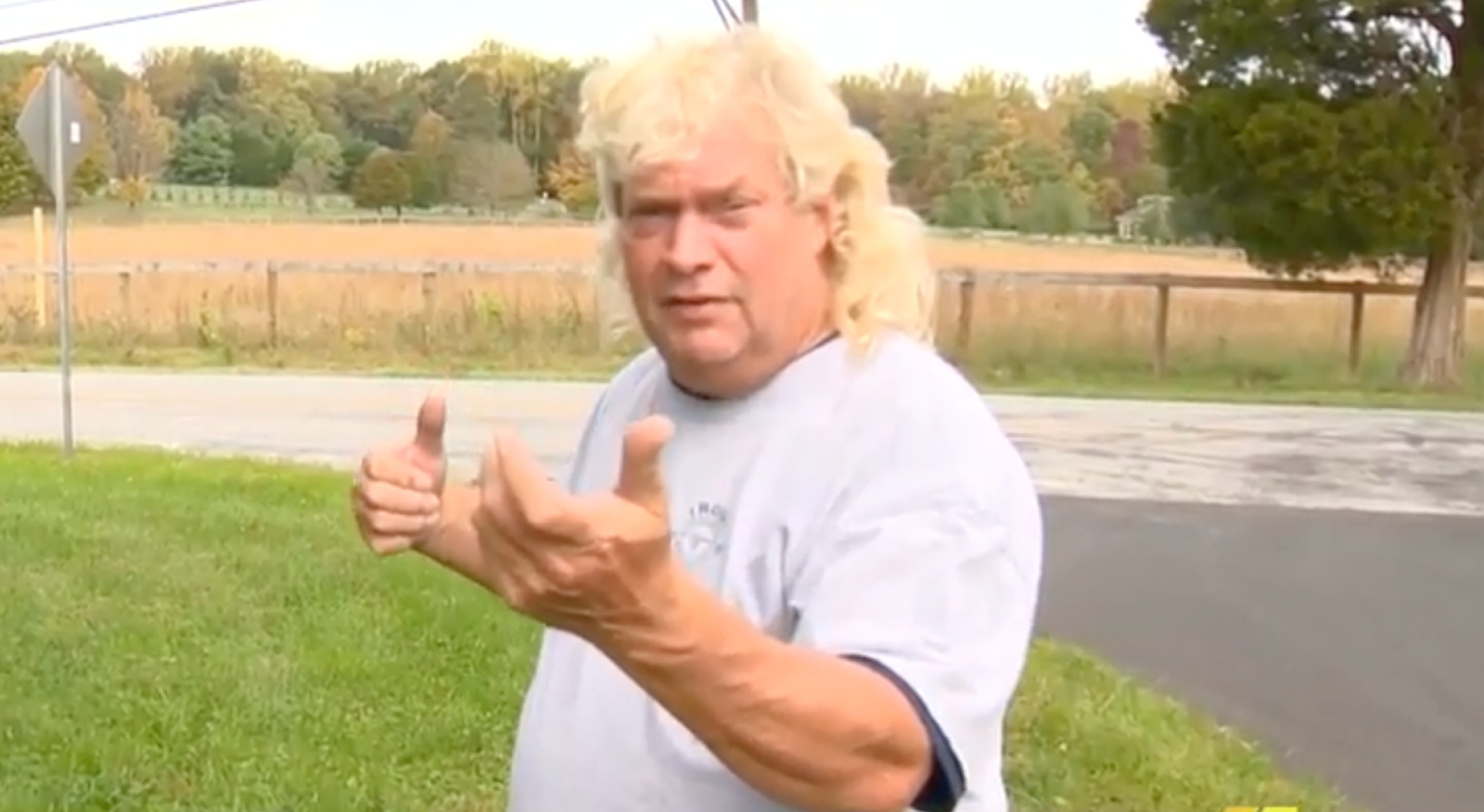 Authorities arrested 50-year-old Douglas Kuhn for allegedly shooting at Neal Houk and his son, Bradley Lang, as they drove past his home in Kingsville, Maryland, on Saturday. Kuhn was in the process of installin ... Read more
© 2020 Blaze Media LLC. All Rights Reserved.
You are receiving this email because you opted in to receive emails from Blaze Media.
8275 S. Eastern Ave, Ste 200-245
Las Vegas, Nevada, 89123, USA