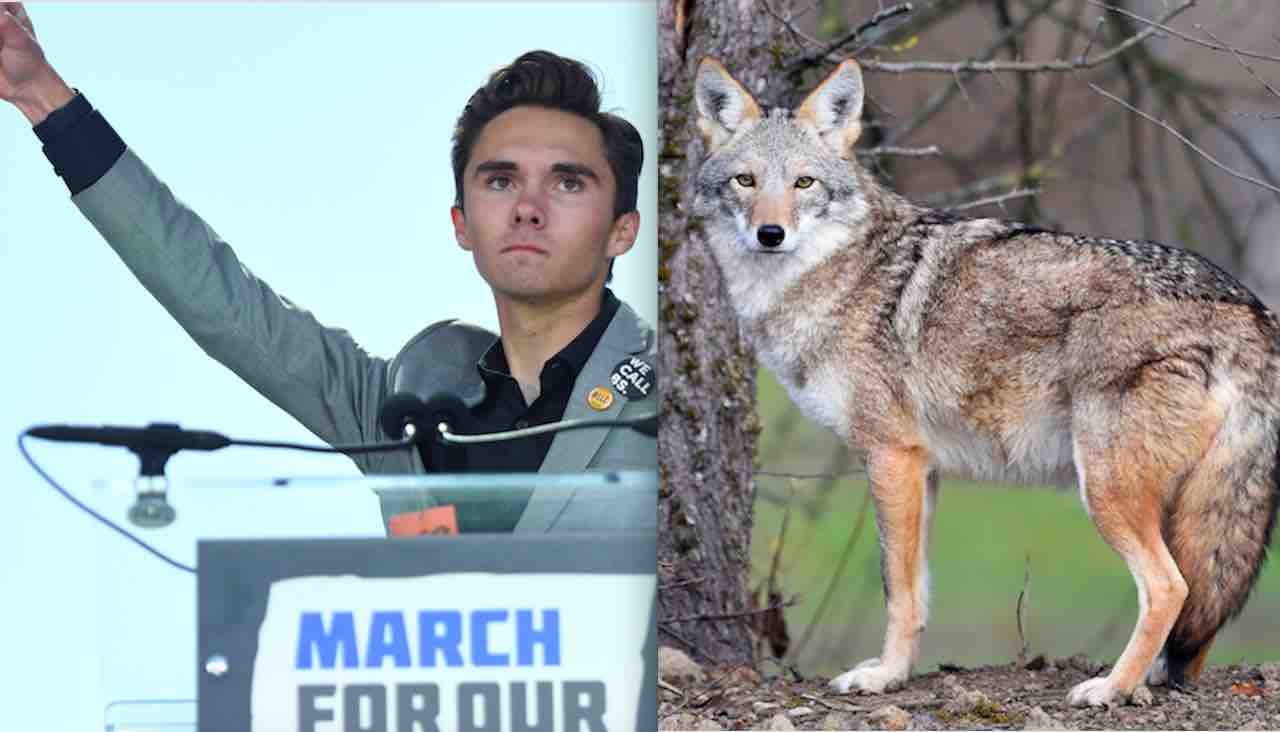 Leftists love to call President Donald Trump names, particularly with regard to his cognitive abilities. Idiot, stupid, moron — yup, that's the leader of the free world, they say. But during Thursday night's debate against Democratic presidential nominee Joe Biden, Trump apparently really stepped in it when he referred to "co ... Read more
© 2020 Blaze Media LLC. All Rights Reserved.
You are receiving this email because you opted in to receive emails from Blaze Media.
8275 S. Eastern Ave, Ste 200-245
Las Vegas, Nevada, 89123, USA