Listen live to Blaze Radio
Tune in to the next generation of talk radio, featuring original content from hosts like Glenn Beck, Pat Gray, Stu Burguiere, Steve Deace and more!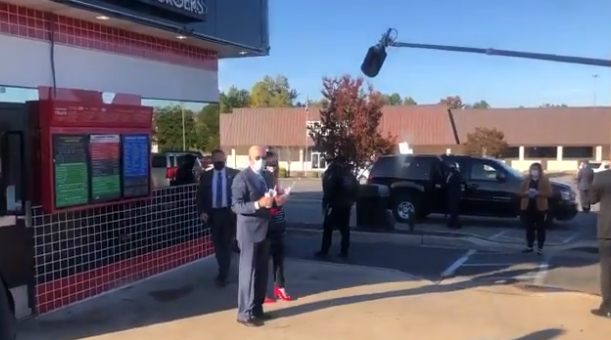 With 16 days until the election, and so many unanswered questions surrounding Joe Biden's campaign, the media asked the Democratic presidential nominee the critical question of: "What flavor milkshake did you get?" That was the pivotal query that the press decided to ask the possible next president with a little over two weeks until the election ... Read more
© 2020 Blaze Media LLC. All Rights Reserved.
You are receiving this email because you opted in to receive emails from Blaze Media.
8275 S. Eastern Ave, Ste 200-245
Las Vegas, Nevada, 89123, USA