Listen live to Blaze Radio
Tune in to the next generation of talk radio, featuring original content from hosts like Glenn Beck, Pat Gray, Stu Burguiere, Steve Deace and more!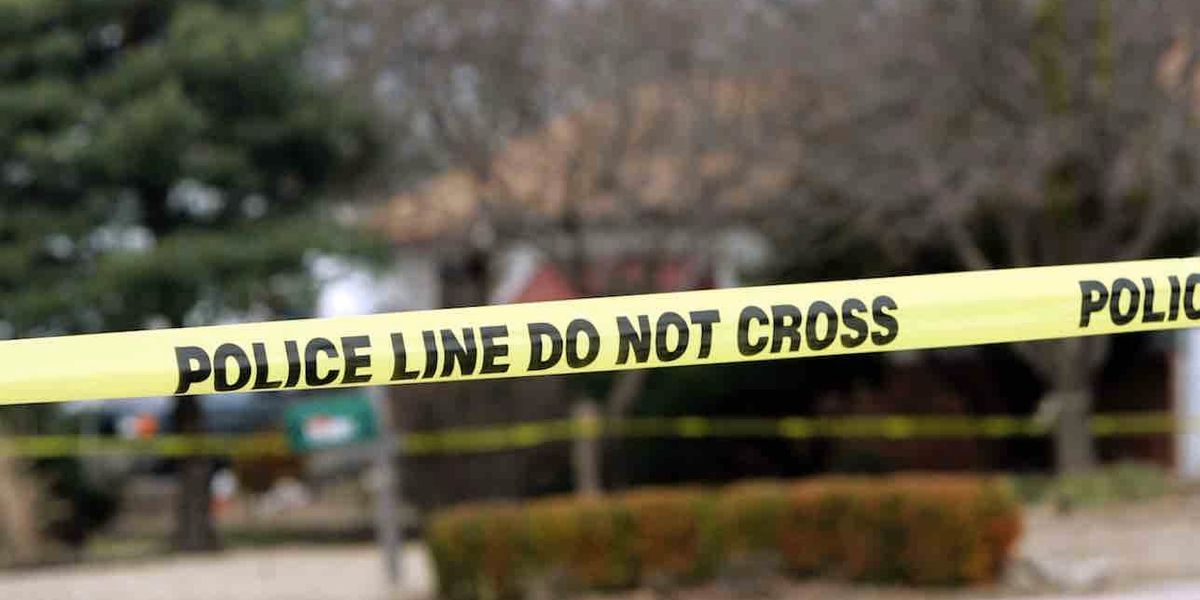 Travis McKee told KHQ-TV he opened the door of his home Friday night in Spokane, Washington, to find a stranger — 36-year-old Randall Davis — asking for a cigarette. And just moments later, McKee said he was in a battle for his life. "He got on top of me and just pounded me for 10 minutes," he noted to KHQ. "The side of my face ... he had me ... Read more
© 2020 Blaze Media LLC. All Rights Reserved.
You are receiving this email because you opted in to receive emails from Blaze Media.
8275 S. Eastern Ave, Ste 200-245
Las Vegas, Nevada, 89123, USA