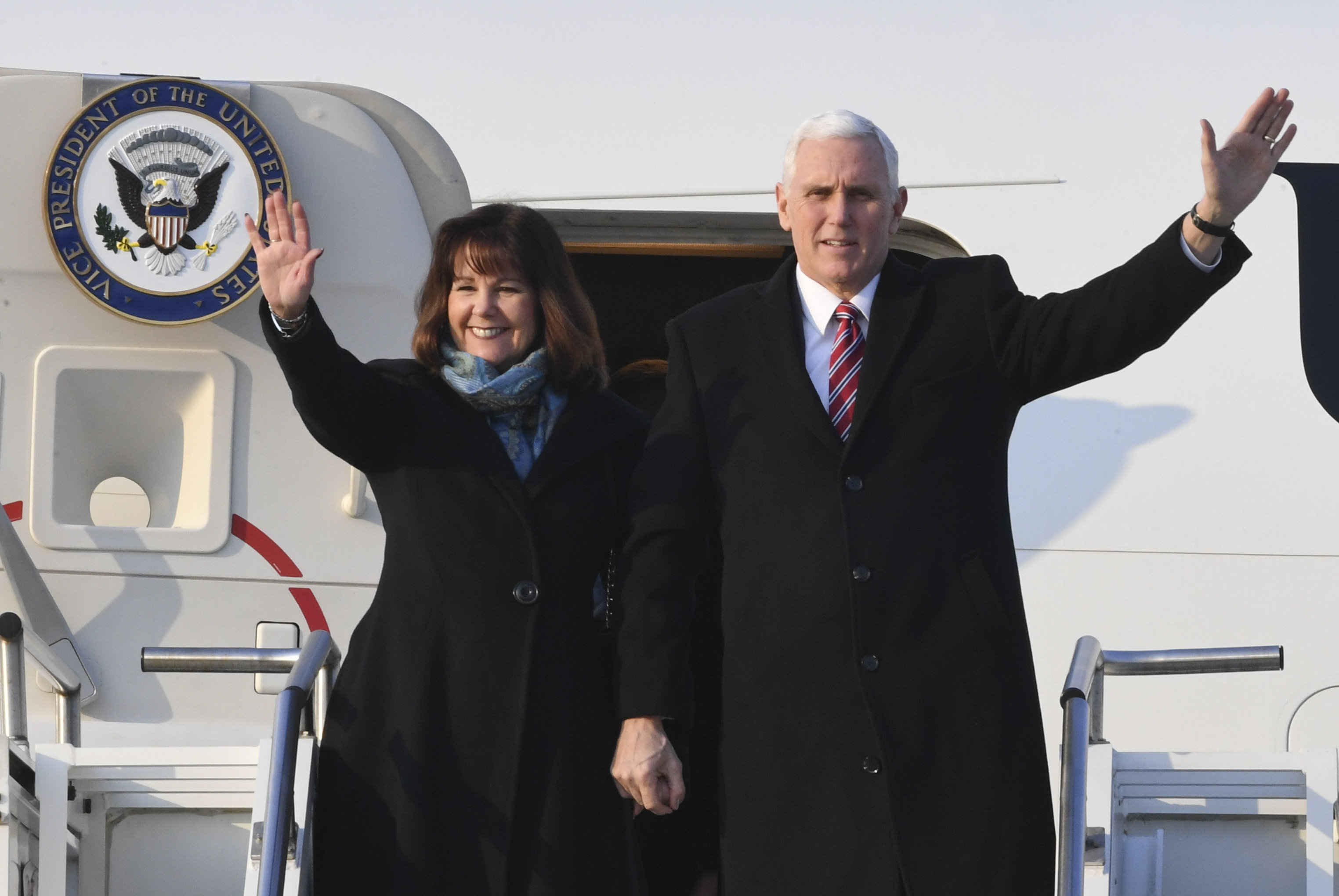 Vice President Mike Pence and his wife, Karen, have both reportedly tested negative for coronavirus after President Donald Trump announced that he and his wife, Melania, received a positive diagnosis. What are the details? Pence's office a ... Read more
© 2020 Blaze Media LLC. All Rights Reserved.
You are receiving this email because you opted in to receive emails from Blaze Media.
8275 S. Eastern Ave, Ste 200-245
Las Vegas, Nevada, 89123, USA