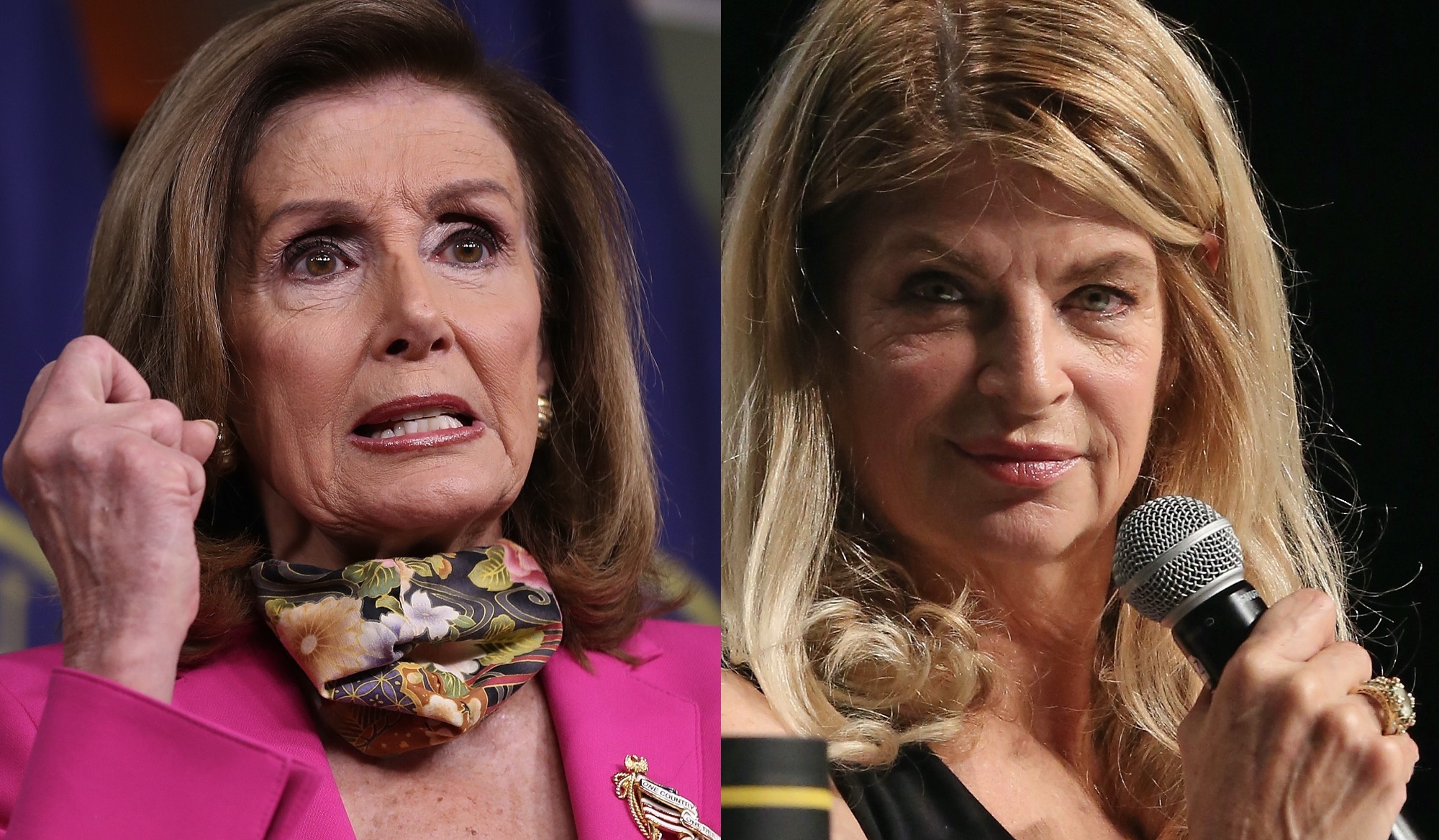 Actress Kirstie Alley swiped at House Speaker Nancy Pelosi (D-Calif.) in a viral tweet that excoriated Democrats for the 25th Amendment scheme to unseat President Donald Trump. Alley issued her angry missive on Friday from her official social media account. "The 'process' EVIL NANCY PELOSI speaks of is an attempt at a preside ... Read more
© 2020 Blaze Media LLC. All Rights Reserved.
You are receiving this email because you opted in to receive emails from Blaze Media.
8275 S. Eastern Ave, Ste 200-245
Las Vegas, Nevada, 89123, USA