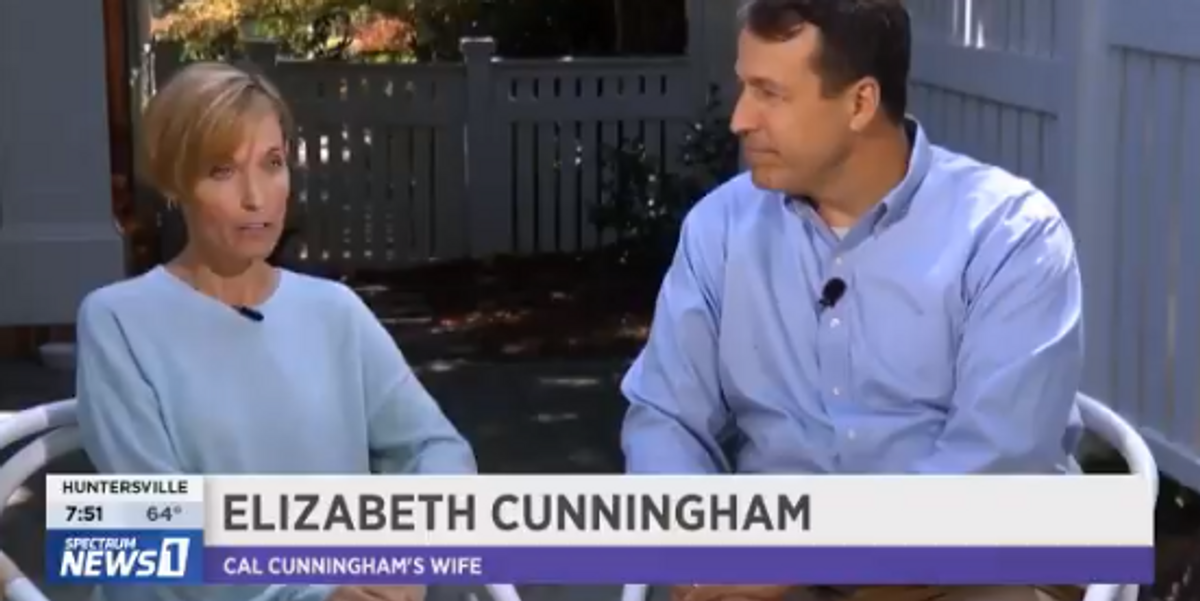 North Carolina Democratic candidate for U.S. Senate Cal Cunningham, who is a married father of two, admitted that he sent sexual text messages to a public relations strategist, who is also married with children. On Friday night, Cunningham apologized for his behavior. "I have hurt my family, disappointed my friends, and am deeply sorry," Cunningham ... Read more
© 2020 Blaze Media LLC. All Rights Reserved.
You are receiving this email because you opted in to receive emails from Blaze Media.
8275 S. Eastern Ave, Ste 200-245
Las Vegas, Nevada, 89123, USA