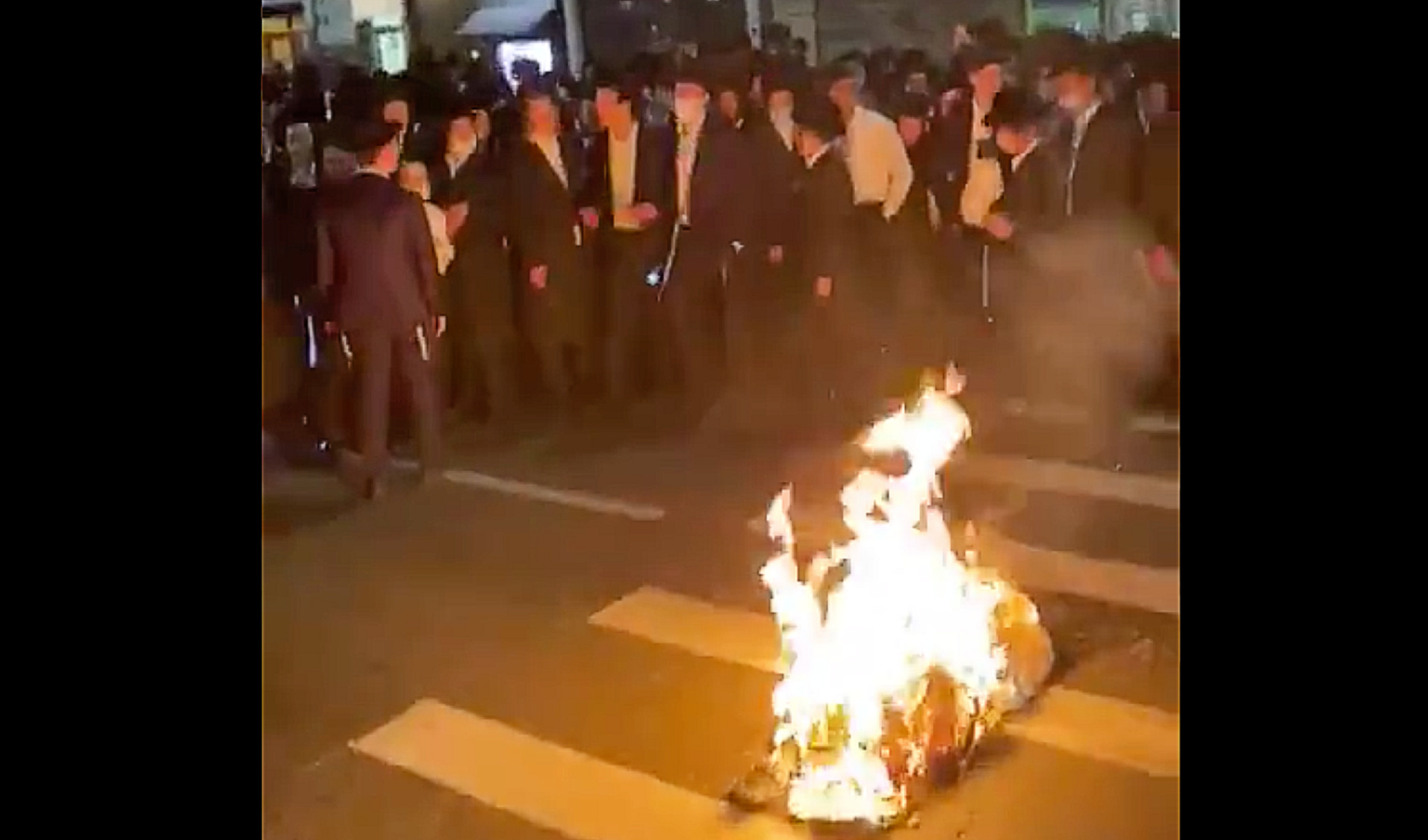 A large group of Orthodox Jews took to the streets in Brooklyn on Monday in celebration of Jewish holiday of Sukkot. Police attempted to intervene but were pushed out by revelers. Following the event, New Y ... Read more
© 2020 Blaze Media LLC. All Rights Reserved.
You are receiving this email because you opted in to receive emails from Blaze Media.
8275 S. Eastern Ave, Ste 200-245
Las Vegas, Nevada, 89123, USA