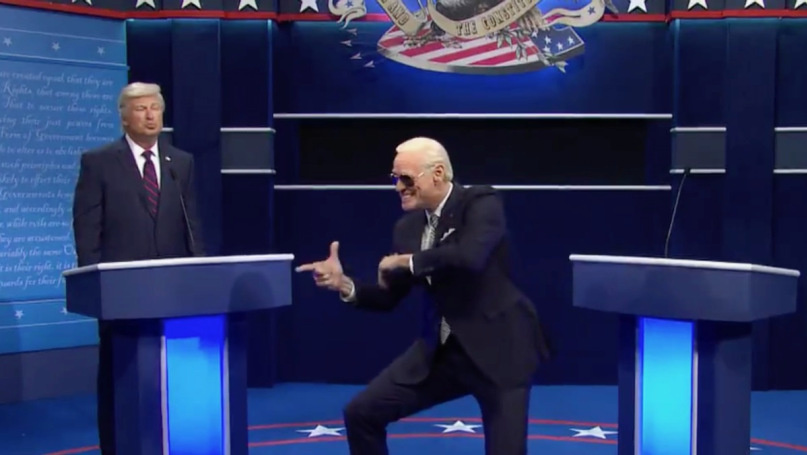 "Saturday Night Live" went heavy on the politics during the season premiere, including mocking President Donald Trump's COVID-19 diagnosis. The comedy skit show welcomed comedian Chris Rock as the host for the episode and actor Jim Carrey, who portrayed Joe Biden. Previously, actors Woody Harrelson and Jason Sudeikis played the former vice presiden ... Read more
© 2020 Blaze Media LLC. All Rights Reserved.
You are receiving this email because you opted in to receive emails from Blaze Media.
8275 S. Eastern Ave, Ste 200-245
Las Vegas, Nevada, 89123, USA