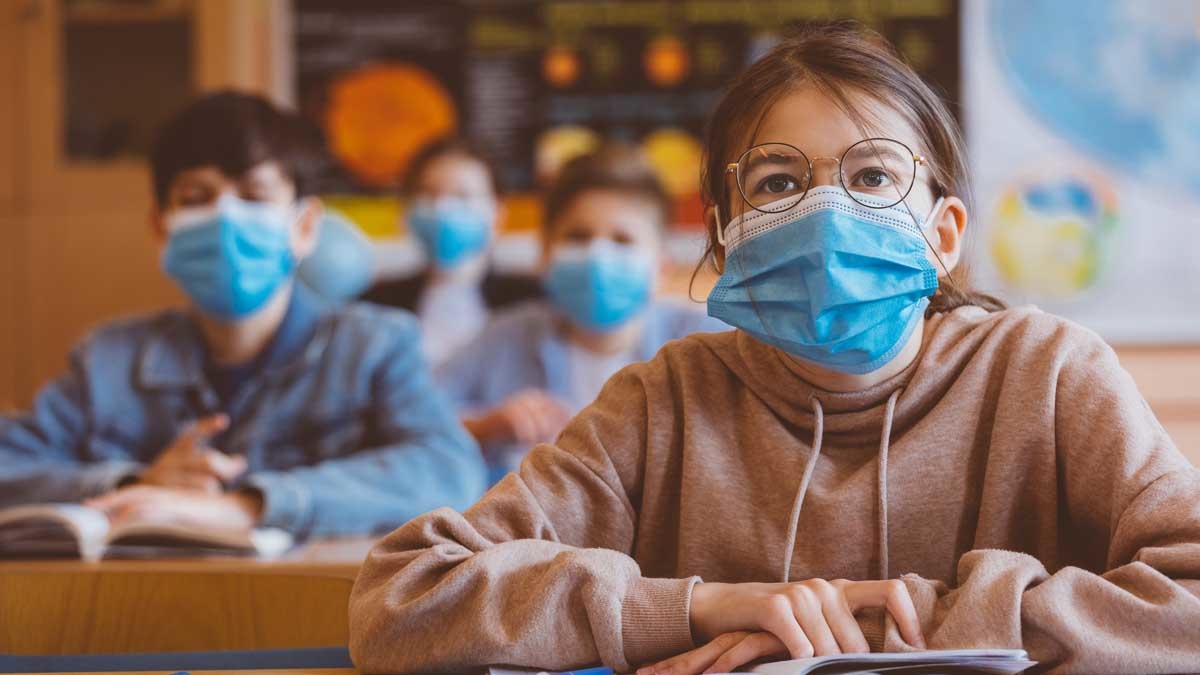 It was one of the most consequential policy debates of our time. Do we send our kids out to school in middle of an epidemic that poses no meaningful risk to children and younger people? The teachers' unions ... Read more
© 2020 Blaze Media LLC. All Rights Reserved.
You are receiving this email because you opted in to receive emails from Blaze Media.
8275 S. Eastern Ave, Ste 200-245
Las Vegas, Nevada, 89123, USA