Listen live to Blaze Radio
Tune in to the next generation of talk radio, featuring original content from hosts like Glenn Beck, Pat Gray, Stu Burguiere, Steve Deace and more!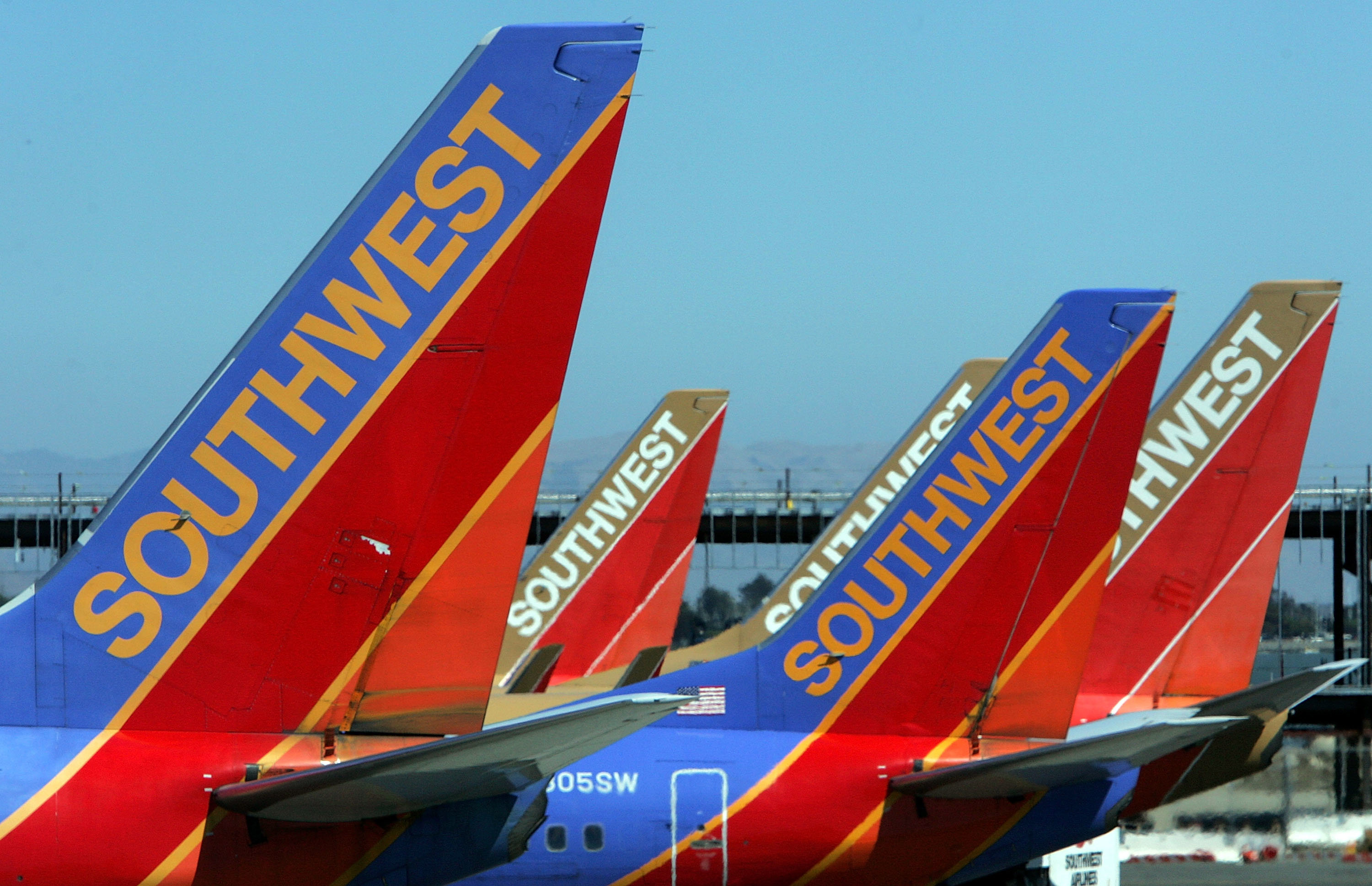 Chicago resident Kayla Eubanks said Southwest Airlines staff recently refused to allow her to board one of their crafts, saying her low-cut top was "lewd, obscene, and offensive." She added that a pilot gave up his T ... Read more
© 2020 Blaze Media LLC. All Rights Reserved.
You are receiving this email because you opted in to receive emails from Blaze Media.
8275 S. Eastern Ave, Ste 200-245
Las Vegas, Nevada, 89123, USA