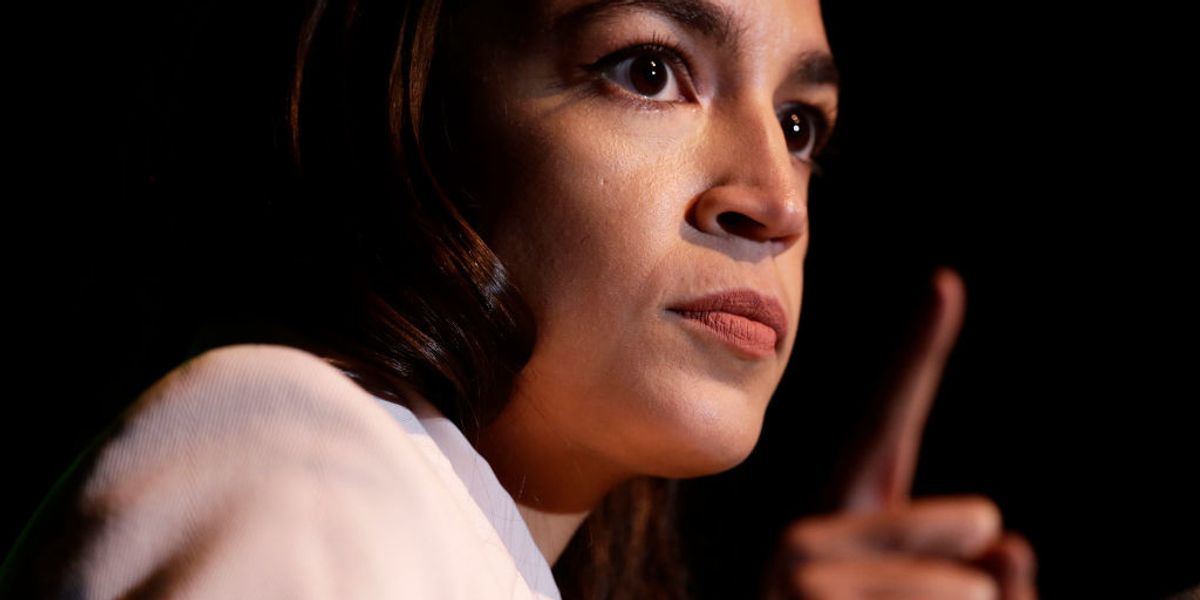 Rep. Alexandria Ocasio-Cortez (D-N.Y.) faces backlash after calling for a list of social media posts from "Trump sycophants" so that they will be held accountable in the future. On Friday afternoon, the far-left Ocasio-Cortez wrote on Twitter: "Is anyone archiving these Trump sycophants for when they try to downplay or deny their complicity in ... Read more
© 2020 Blaze Media LLC. All Rights Reserved.
You are receiving this email because you opted in to receive emails from Blaze Media.
8275 S. Eastern Ave, Ste 200-245
Las Vegas, Nevada, 89123, USA