Listen live to Blaze Radio
Tune in to the next generation of talk radio, featuring original content from hosts like Glenn Beck, Pat Gray, Stu Burguiere, Steve Deace and more!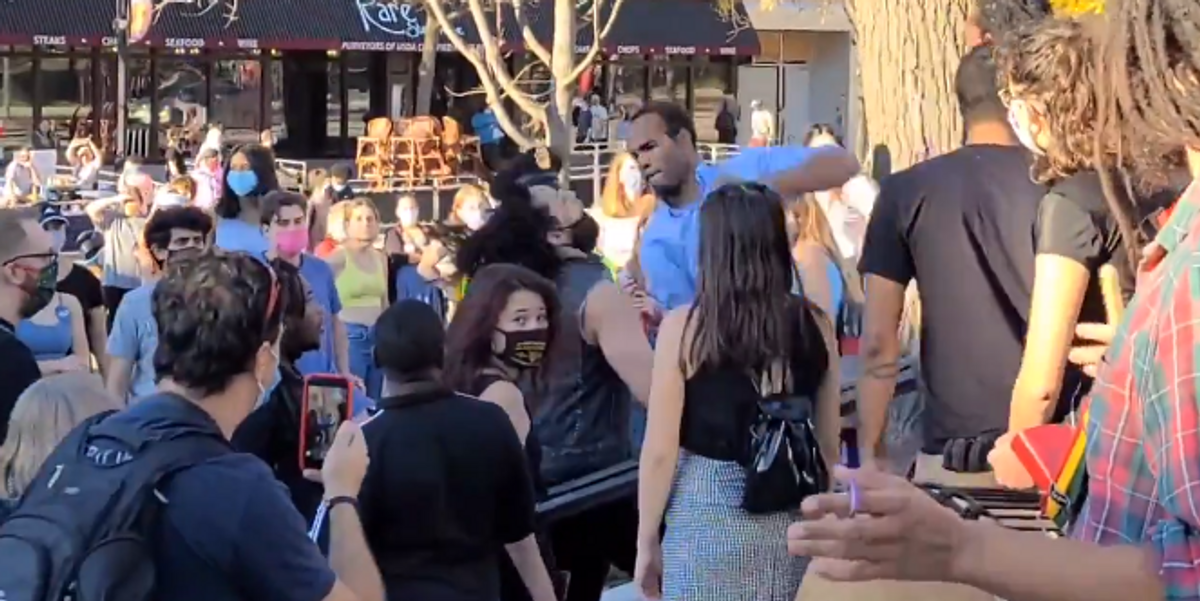 In what should have been a festive day for Biden supporters quickly turned violent at a rally in Madison, Wisconsin. A man at a Biden-Harris gathering brutally assaulted another rally-goer on Saturday, only hours after several media outlets declared that Joe Biden had won the 2020 presidential election. The event featured Black Lives Matter flags f ... Read more
© 2020 Blaze Media LLC. All Rights Reserved.
You are receiving this email because you opted in to receive emails from Blaze Media.
8275 S. Eastern Ave, Ste 200-245
Las Vegas, Nevada, 89123, USA