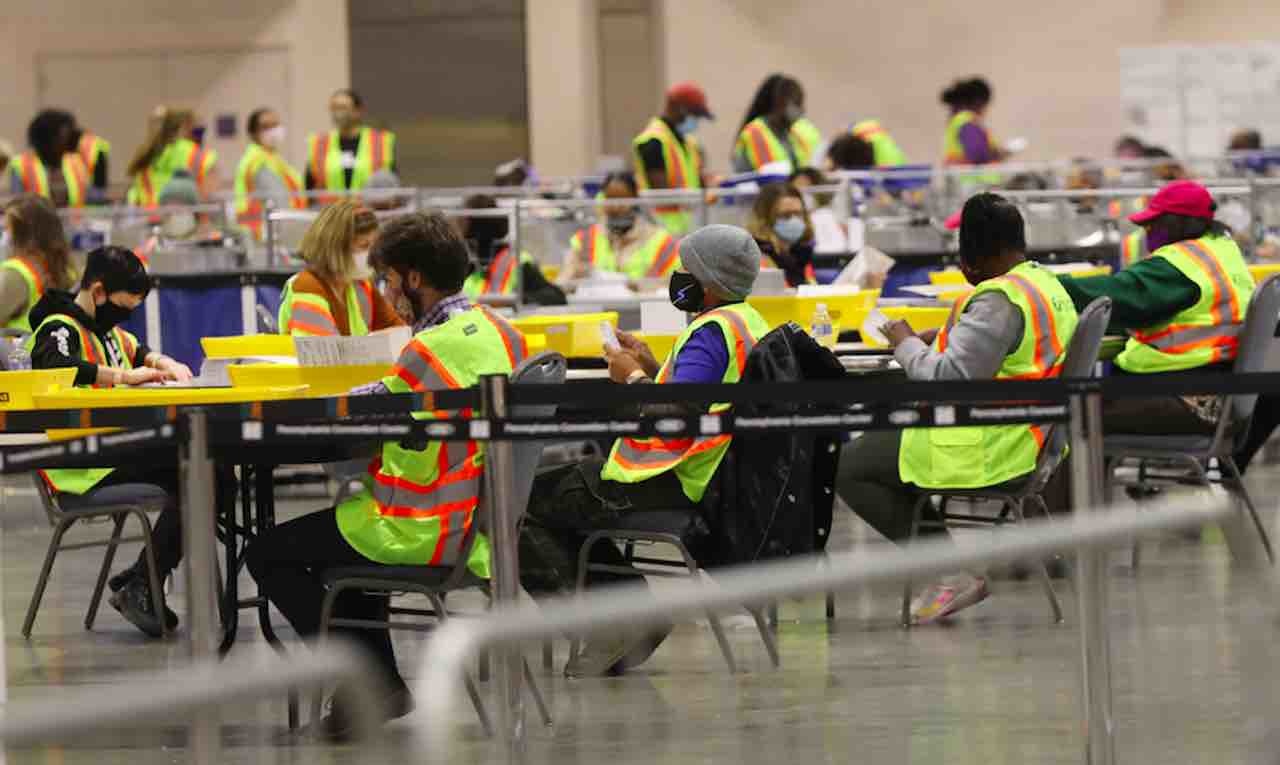 The results of Pennsylvania's presidential vote — and the state's prized 20 electoral votes — have taken center stage in the 2020 election. The reason is more than 2.5 million mail-in ballots that still need to be counted, the ... Read more
© 2020 Blaze Media LLC. All Rights Reserved.
You are receiving this email because you opted in to receive emails from Blaze Media.
8275 S. Eastern Ave, Ste 200-245
Las Vegas, Nevada, 89123, USA