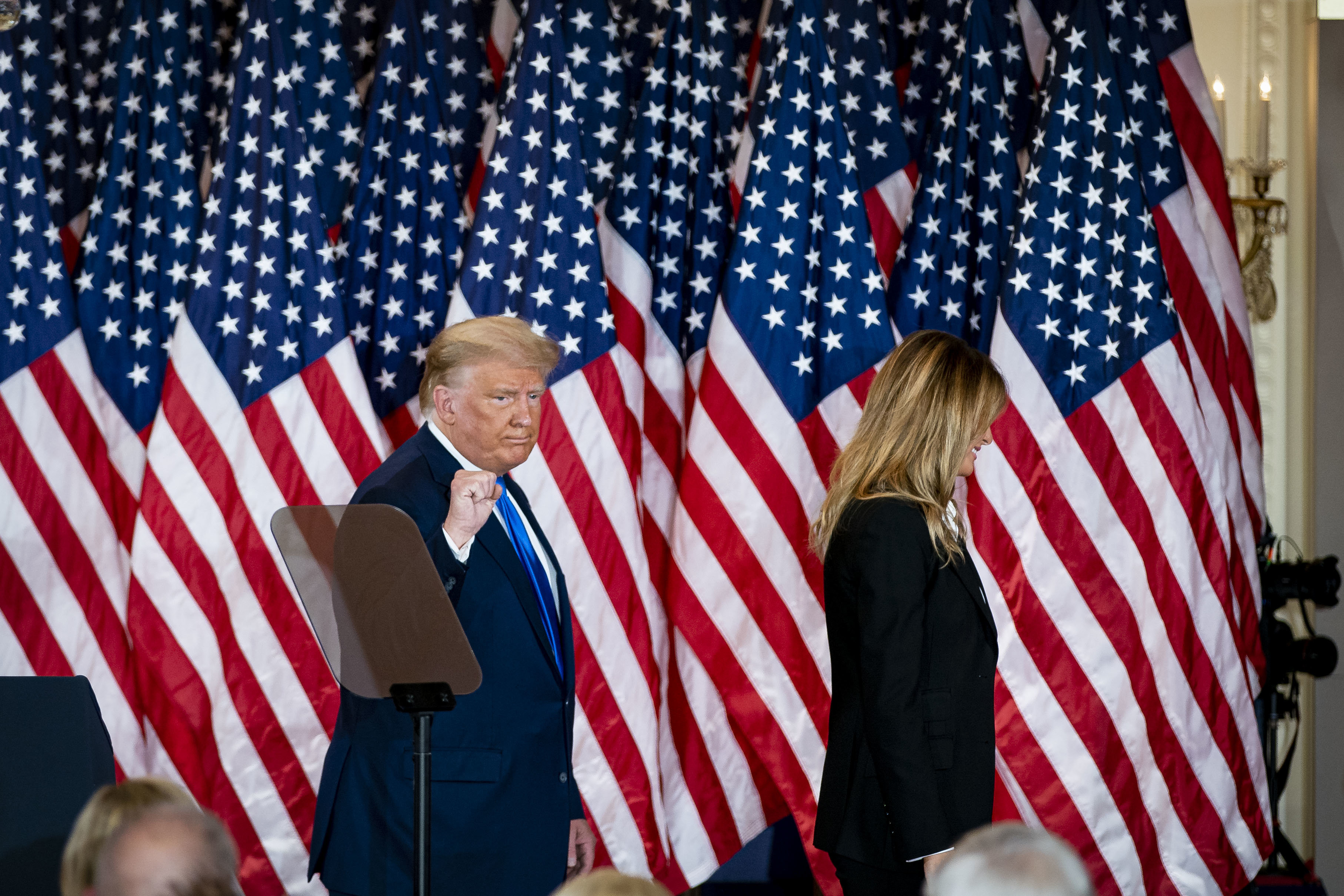 President Donald Trump vowed in the early hours of Wednesday morning to go to the Supreme Court in an attempt to keep states from counting suspicious ballots. What are the details? In remarks from the White House, Trump declared victory in the presidential race against former Vice President Joe Biden despite the fact that mil ... Read more
© 2020 Blaze Media LLC. All Rights Reserved.
You are receiving this email because you opted in to receive emails from Blaze Media.
8275 S. Eastern Ave, Ste 200-245
Las Vegas, Nevada, 89123, USA