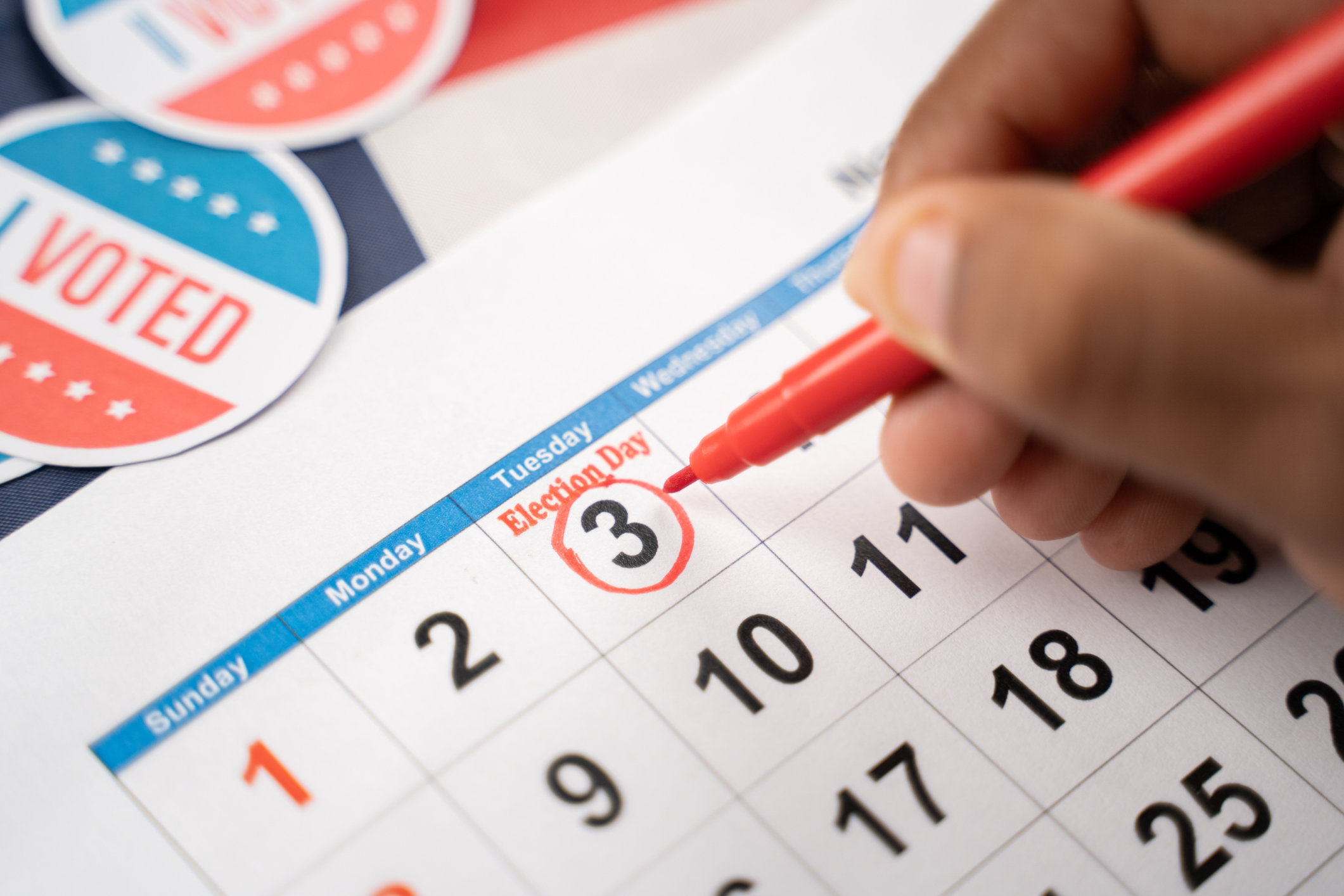 If you listen to the horse race commentators and the national polls they tout, Trump is underperforming his 2016 performance in nearly every demographic and will lose in a landslide. However, if you look at the Real Clear Politics (RCP) polling average of the most critical states, they are roughly in line with where they were in 2016 … when Trum ... Read more
© 2020 Blaze Media LLC. All Rights Reserved.
You are receiving this email because you opted in to receive emails from Blaze Media.
8275 S. Eastern Ave, Ste 200-245
Las Vegas, Nevada, 89123, USA