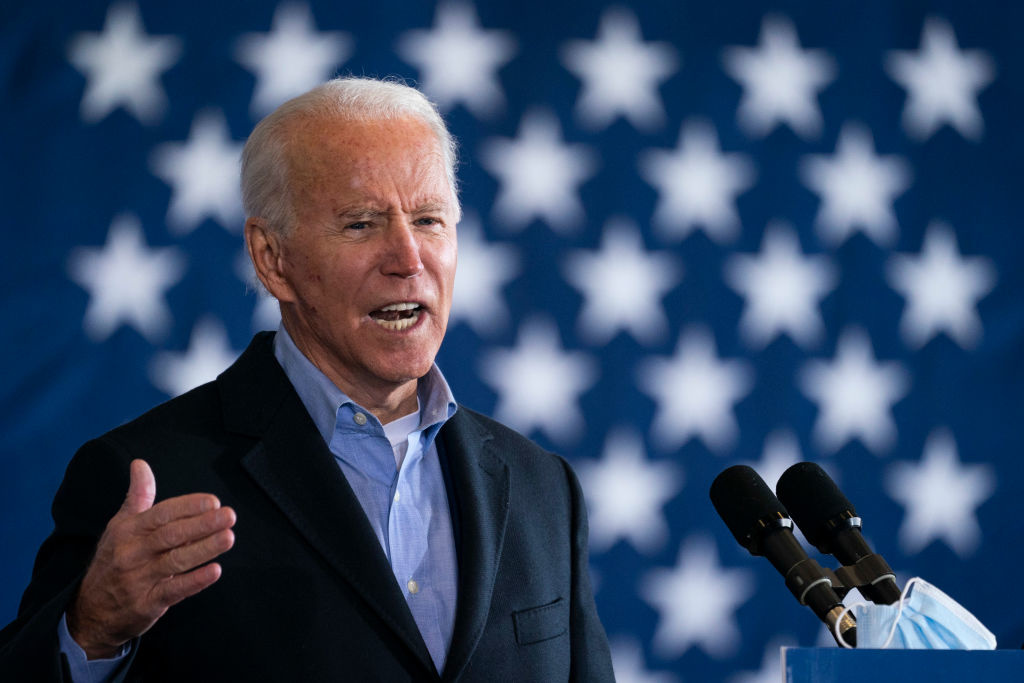 Democrat Joe Biden will reportedly "assert control" and immediately begin forming a new government as president-elect if news organizations declare him the winner on election night.What are the details?Even if President Donald Trump challenges the results, Biden will address the nation Tuesday night as the winner if news organiza ... Read more
© 2020 Blaze Media LLC. All Rights Reserved.
You are receiving this email because you opted in to receive emails from Blaze Media.
8275 S. Eastern Ave, Ste 200-245
Las Vegas, Nevada, 89123, USA