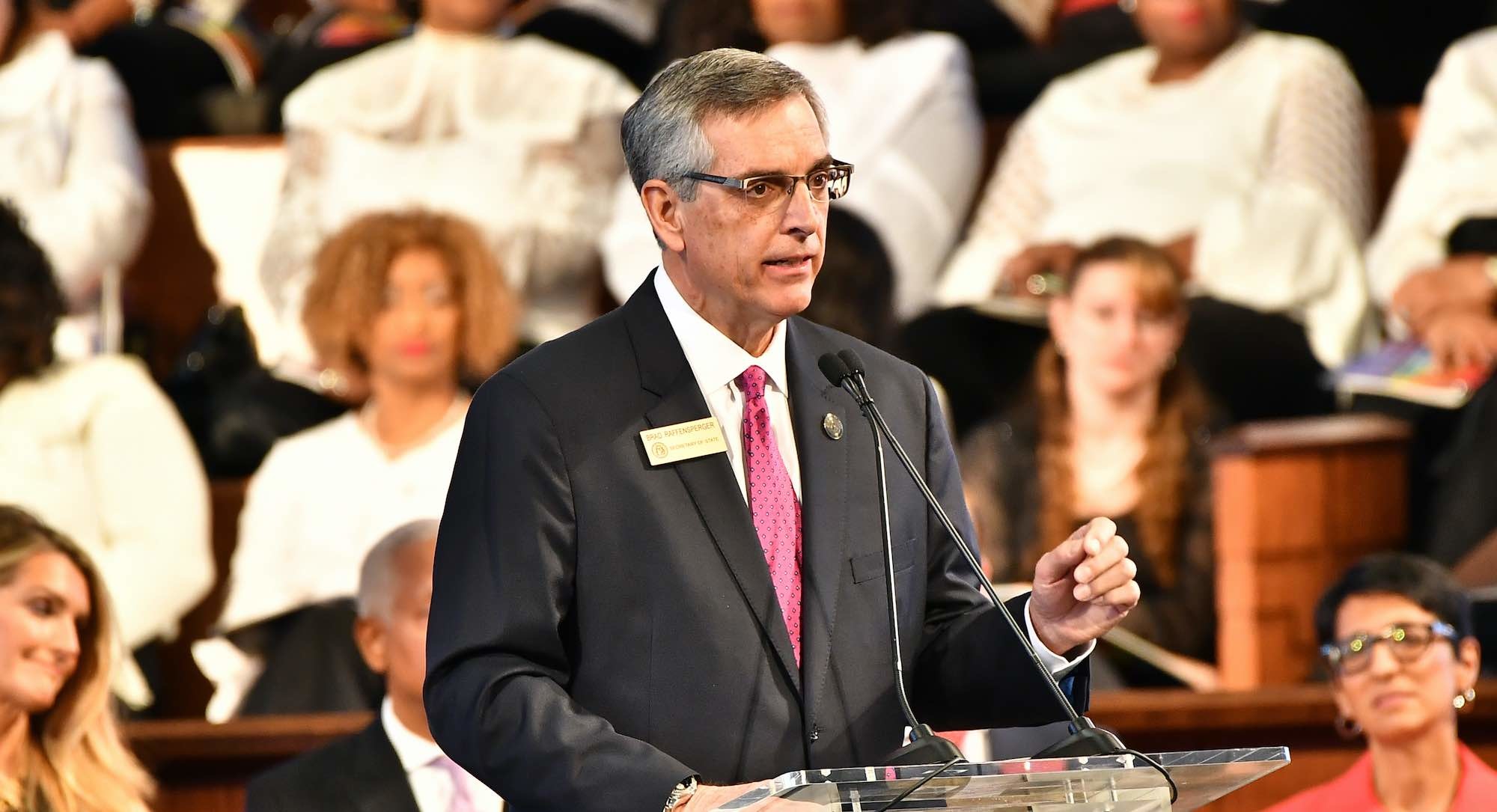 Georgia Secretary of State Brad Raffensperger (R) gave an update the state of vote-counting in the Peach State and said there will be a recount. Former Vice President Joe Biden currently leads President Donald Trump by about 1,100 votes. What's going on in Georgia? Raffensperger held a news conference Friday morning to giv ... Read more
© 2020 Blaze Media LLC. All Rights Reserved.
You are receiving this email because you opted in to receive emails from Blaze Media.
8275 S. Eastern Ave, Ste 200-245
Las Vegas, Nevada, 89123, USA