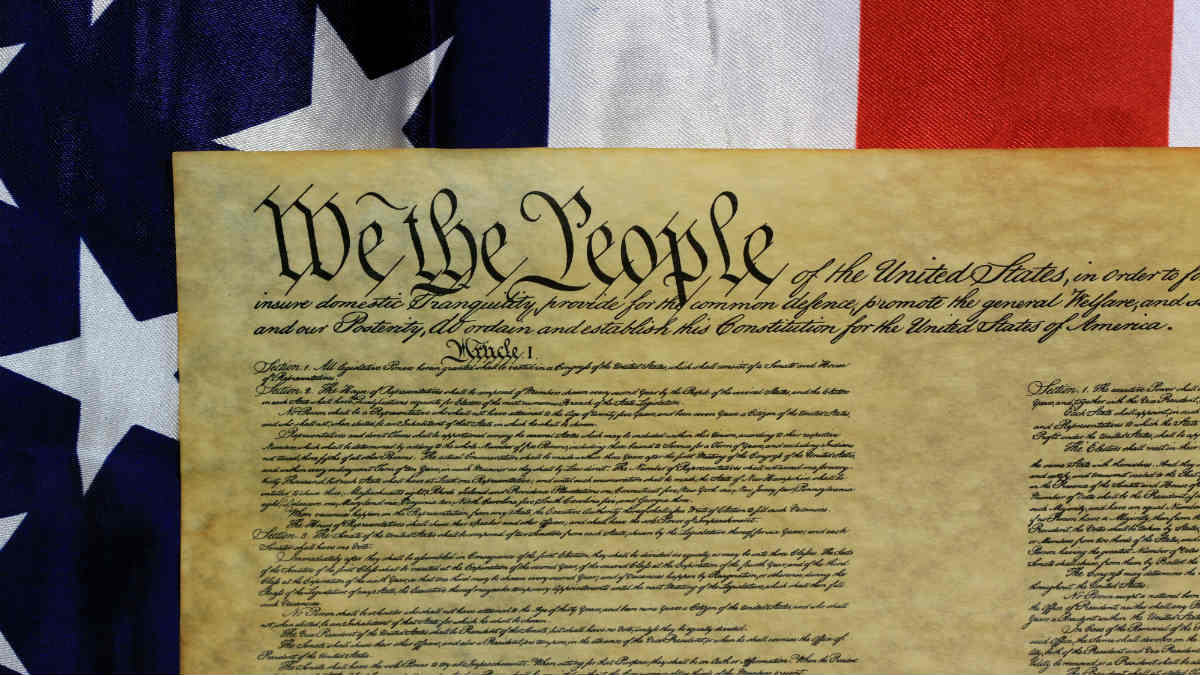 Who determines the outcome of the presidential election in a given state? Governors? Secretaries of state or boards of election superintendents? The courts? Fox News' decision desk? Nope. The president wins a state when electors selected by state legislatures conduct a vote in their respective states on Dec. 14. Thus, ultimately, according to ... Read more
© 2020 Blaze Media LLC. All Rights Reserved.
You are receiving this email because you opted in to receive emails from Blaze Media.
8275 S. Eastern Ave, Ste 200-245
Las Vegas, Nevada, 89123, USA