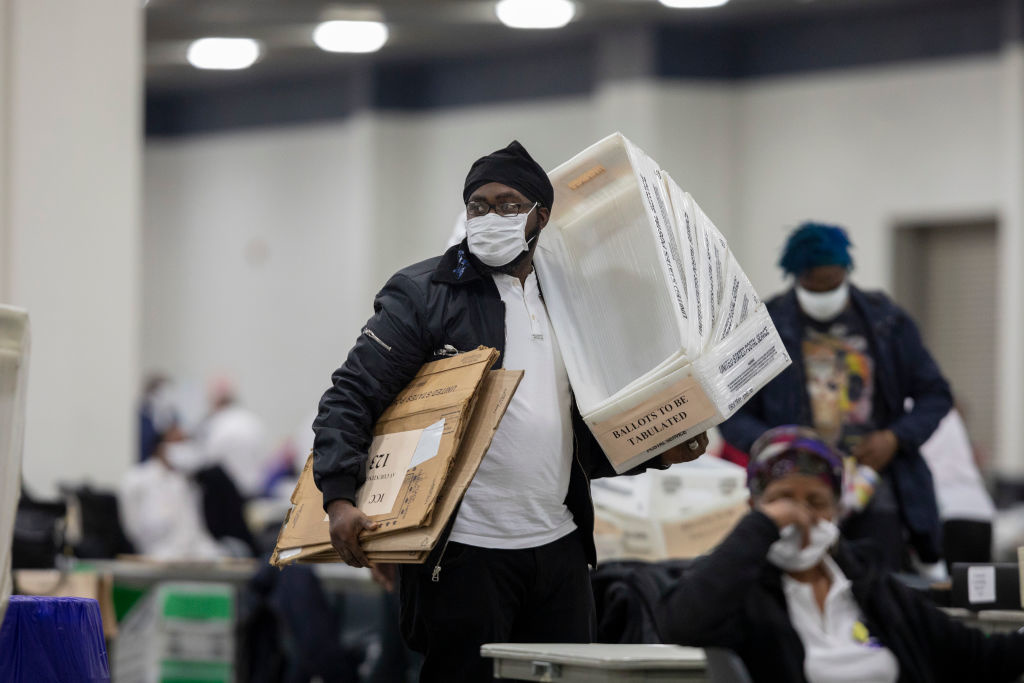 A new elections lawsuit filed in Michigan on Sunday alleges massive voter fraud in vote-counting procedures in Wayne County, a Democratic stronghold and home to the city of Detroit. The Great Lakes Justice Center, a nonprofit civil liberties defense organization, announced its lawsuit in a ... Read more
© 2020 Blaze Media LLC. All Rights Reserved.
You are receiving this email because you opted in to receive emails from Blaze Media.
8275 S. Eastern Ave, Ste 200-245
Las Vegas, Nevada, 89123, USA