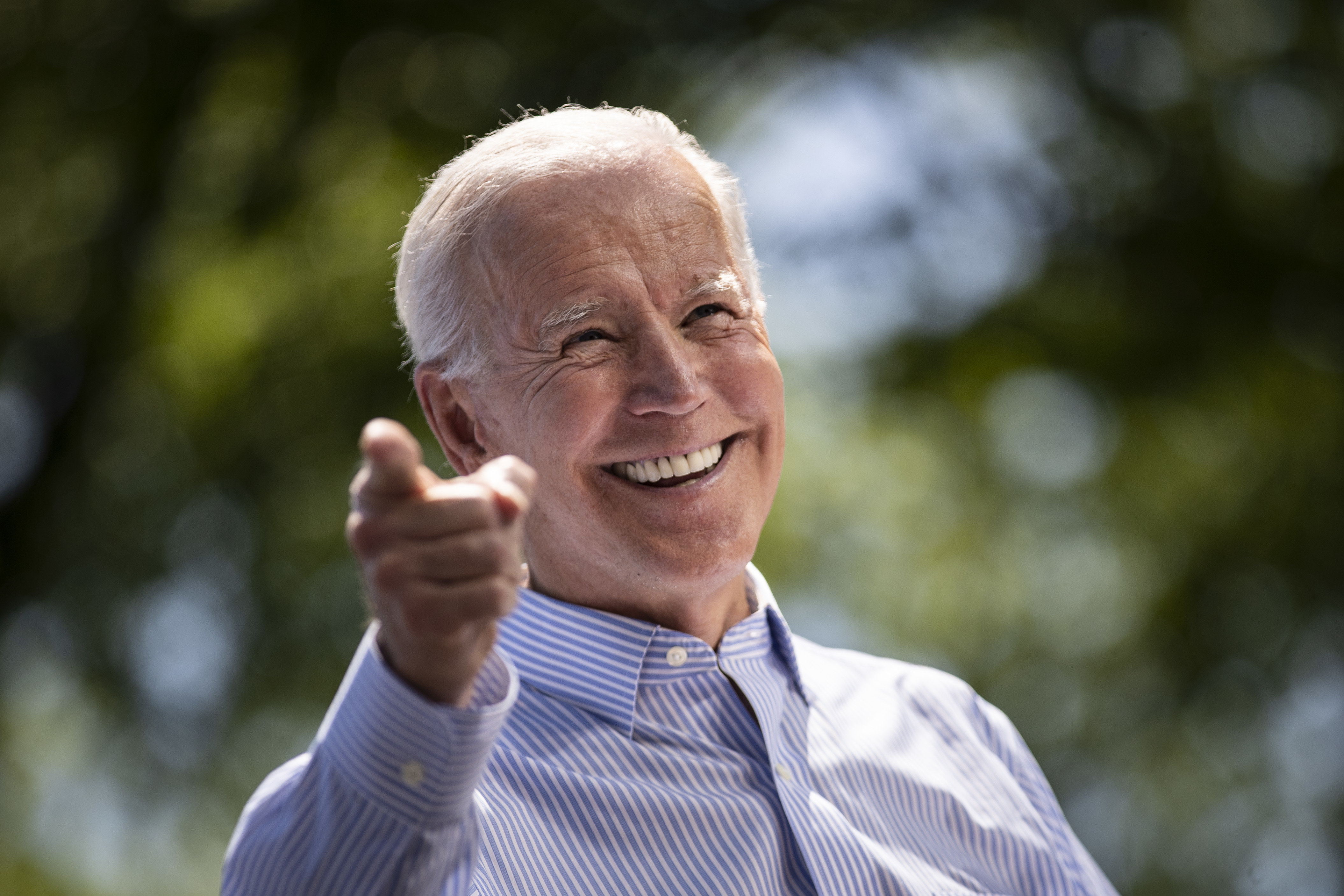 Journalist Drew Holden shared a lengthy — and alarming — list of media outlets, fellow journalists, and members of the Democratic Party who are threatening retribution against Republicans supporting President Donald Trump and his allegations of voter fraud in the 2020 presidential election and more. Holden concluded the lengthy list — ... Read more
© 2020 Blaze Media LLC. All Rights Reserved.
You are receiving this email because you opted in to receive emails from Blaze Media.
8275 S. Eastern Ave, Ste 200-245
Las Vegas, Nevada, 89123, USA