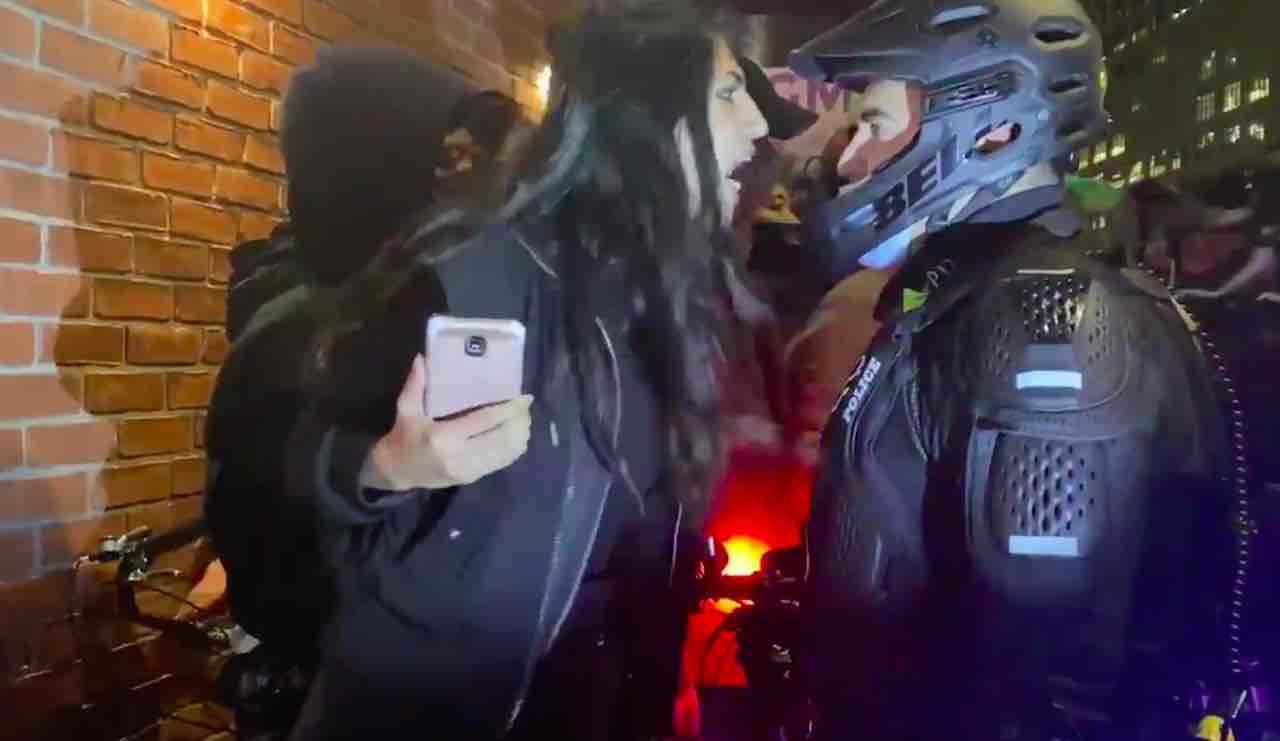 Violent leftists have been emboldened of late to openly abuse police officers on the streets — everything from the relatively mundane act of screaming profanities in their faces to stuff like trying to set them on fire ... Read more
© 2020 Blaze Media LLC. All Rights Reserved.
You are receiving this email because you opted in to receive emails from Blaze Media.
8275 S. Eastern Ave, Ste 200-245
Las Vegas, Nevada, 89123, USA