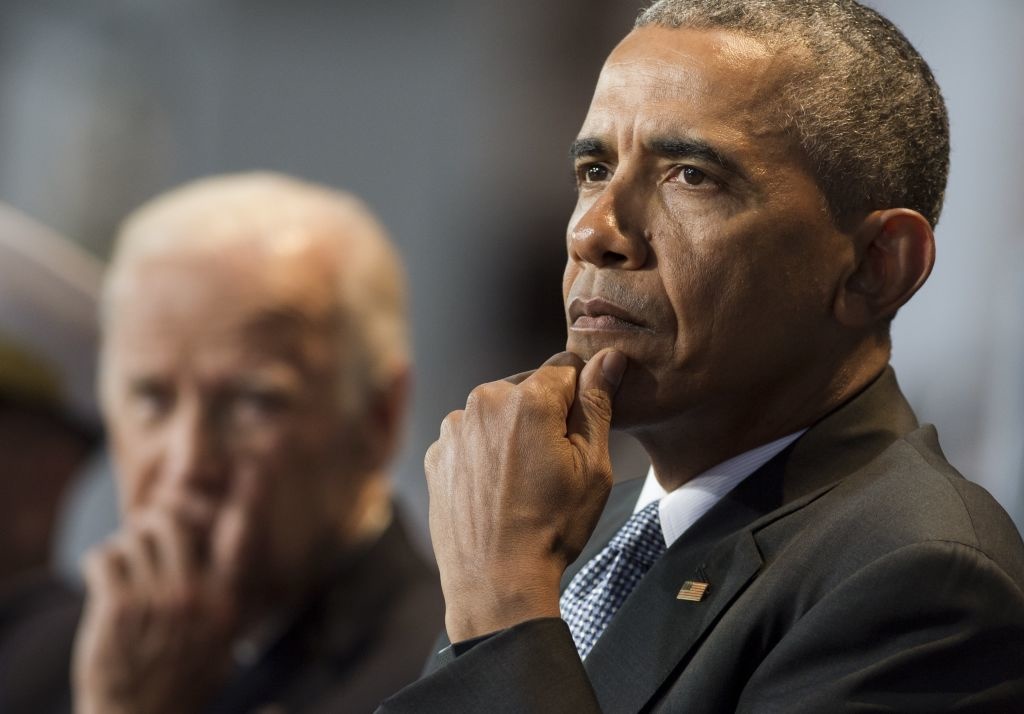 President Donald Trump appeared to indicate on Thursday that Attorney General William Barr has more than enough evidence to indict members of the Obama administration for spying on the Trump campaign in 2016, including former President Barack Obama and former Vice President Joe Biden.What are the details?During a lengthy and wide ... Read more
© 2020 Blaze Media LLC. All Rights Reserved.
You are receiving this email because you opted in to receive emails from Blaze Media.
8275 S. Eastern Ave, Ste 200-245
Las Vegas, Nevada, 89123, USA