Listen live to Blaze Radio
Tune in to the next generation of talk radio, featuring original content from hosts like Glenn Beck, Pat Gray, Stu Burguiere, Steve Deace and more!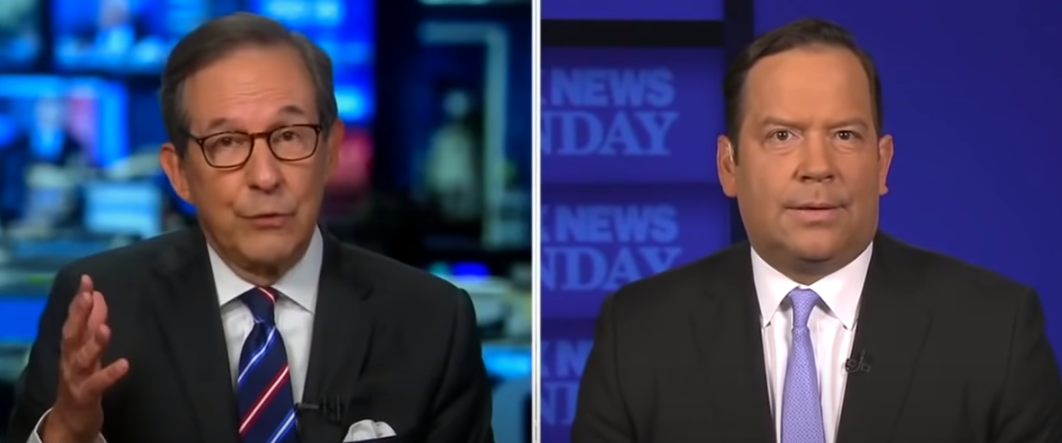 The ill feelings between Chris Wallace and the Trump campaign continued to simmer on Sunday, even though the presidential debate happened nearly a week ago. Wallace butted heads with Steve Cortes, a senior adviser for the Trump campaign, during an interview on "Fox News Sunday."Wallace pressed Cortes on why the first family were not weari ... Read more
© 2020 Blaze Media LLC. All Rights Reserved.
You are receiving this email because you opted in to receive emails from Blaze Media.
8275 S. Eastern Ave, Ste 200-245
Las Vegas, Nevada, 89123, USA