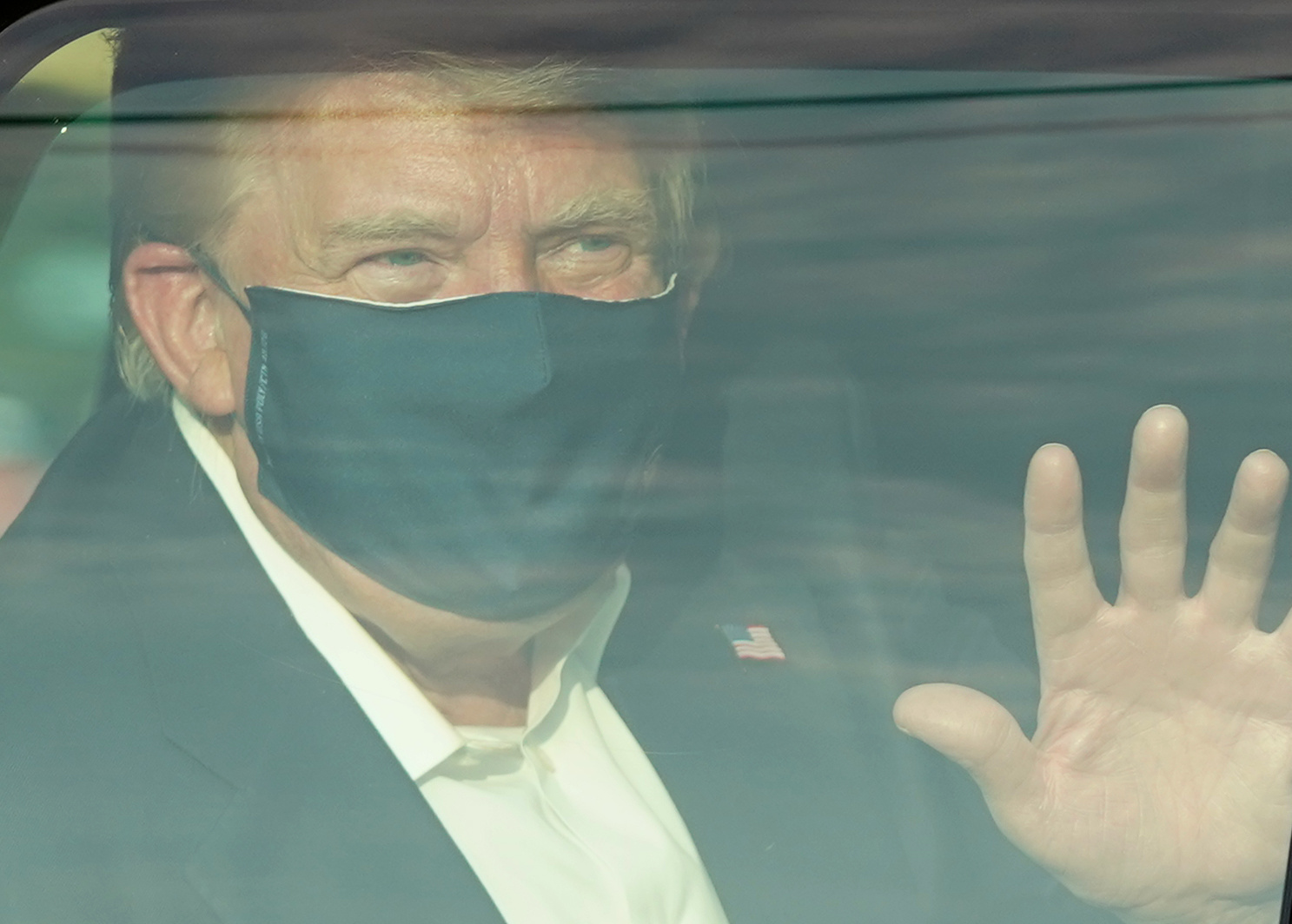 Leftists, journalists, and media personalities were not happy that President Donald Trump briefly left Walter Reed National Military Medical Center on Sunday to greet supporters outside the hospital — socially distanced, of course. ... Read more
© 2020 Blaze Media LLC. All Rights Reserved.
You are receiving this email because you opted in to receive emails from Blaze Media.
8275 S. Eastern Ave, Ste 200-245
Las Vegas, Nevada, 89123, USA