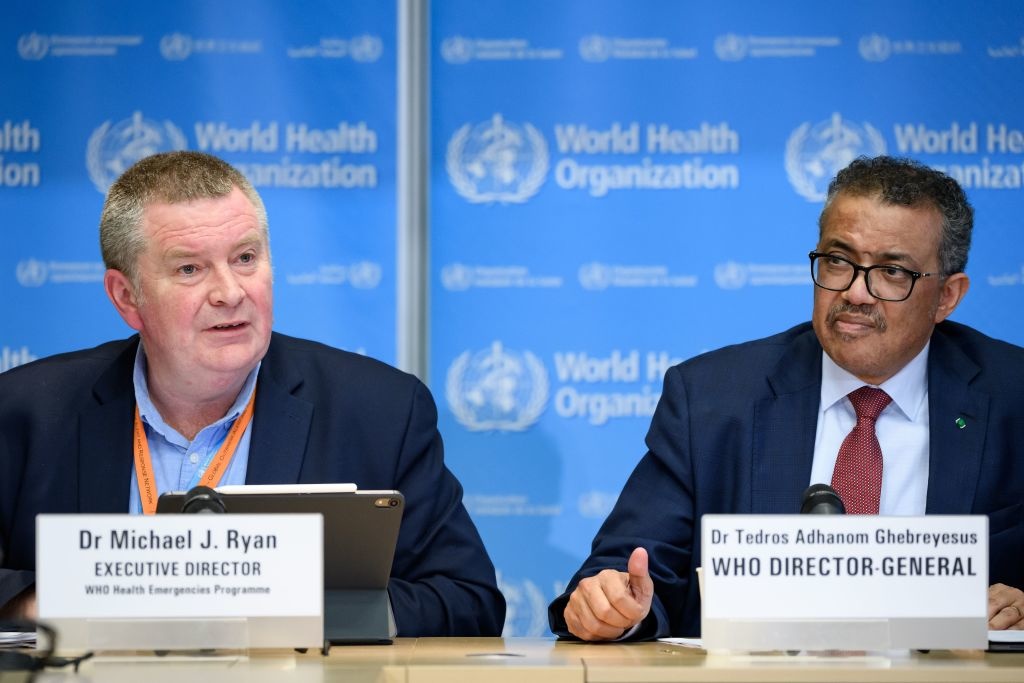 It was the single most impactful fact disseminated by the World Health Organization in influencing the unprecedented global panic over this virus. They claimed in early March that the infection fatality rate (IFR) for COVID-19 ... Read more
© 2020 Blaze Media LLC. All Rights Reserved.
You are receiving this email because you opted in to receive emails from Blaze Media.
8275 S. Eastern Ave, Ste 200-245
Las Vegas, Nevada, 89123, USA