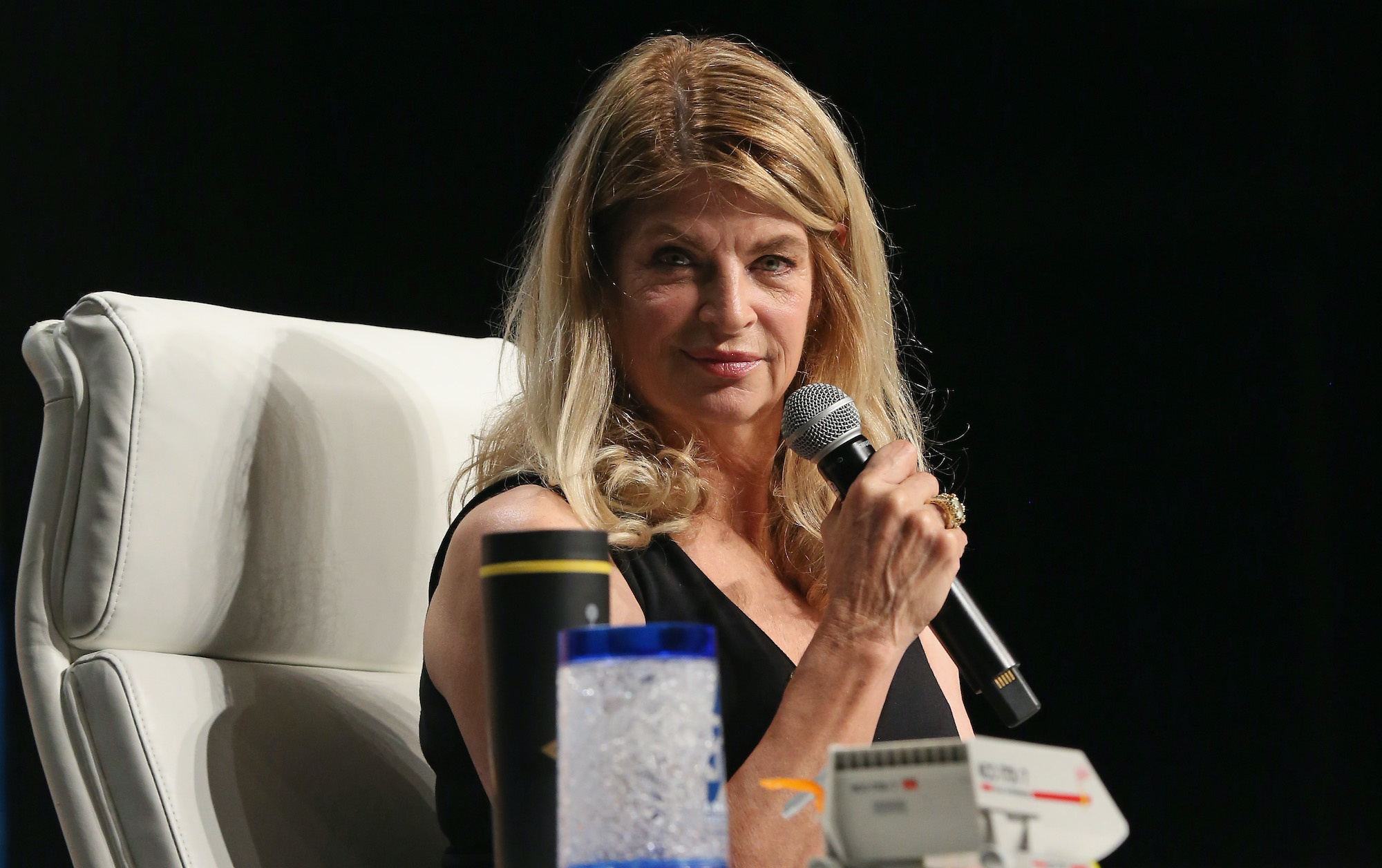 Actress Kirstie Alley trampled on criticism from a CNN reporter being leveled against the president over his actions after returning to the White House from the Walter Reed Medical Center. President Donald Trump took his mask off before cameras after arriving at the White House. Some in the media and many of his critics pounced on the ... Read more
© 2020 Blaze Media LLC. All Rights Reserved.
You are receiving this email because you opted in to receive emails from Blaze Media.
8275 S. Eastern Ave, Ste 200-245
Las Vegas, Nevada, 89123, USA