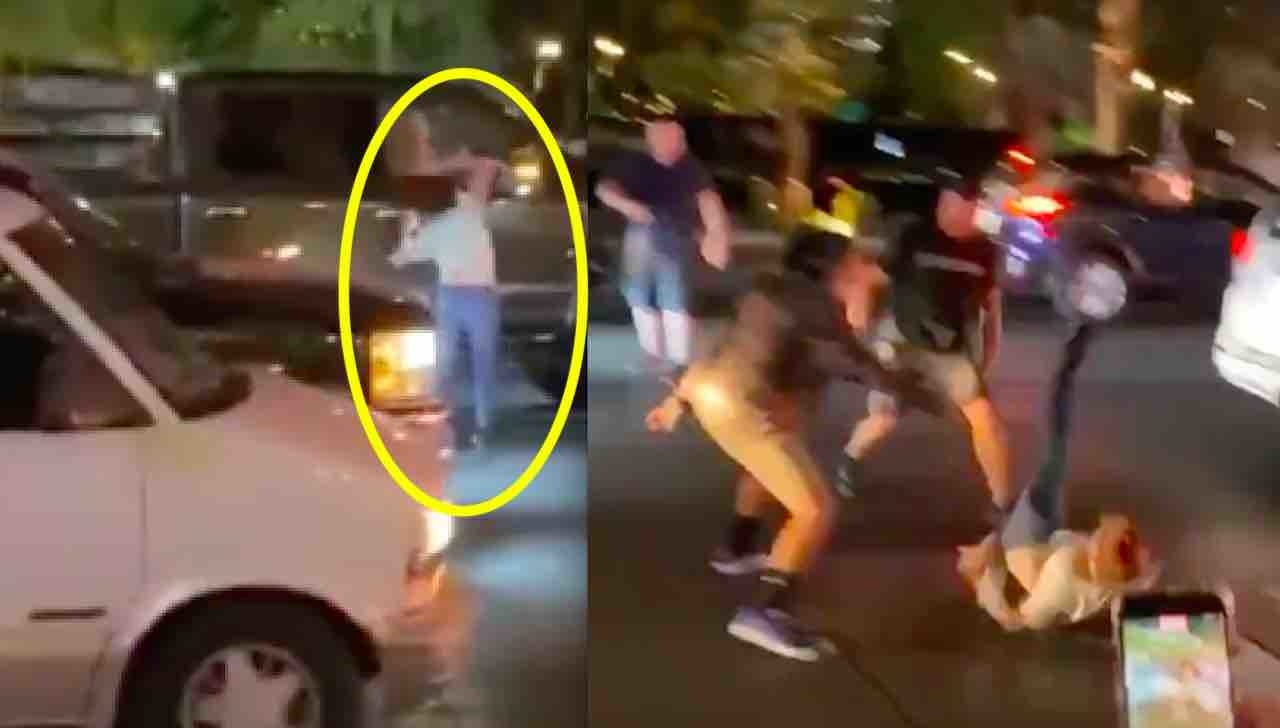 It wasn't too long ago that Americans generally existed with a live-and-let-live mentality when it came to sociopolitical matters. You know — if one person didn't agree with another person's political candidate of choice, there might have been a heated discussion or two on rare occasions, but things for the most part didn't escalate from there ... Read more
© 2020 Blaze Media LLC. All Rights Reserved.
You are receiving this email because you opted in to receive emails from Blaze Media.
8275 S. Eastern Ave, Ste 200-245
Las Vegas, Nevada, 89123, USA