Listen live to Blaze Radio
Tune in to the next generation of talk radio, featuring original content from hosts like Glenn Beck, Pat Gray, Stu Burguiere, Steve Deace and more!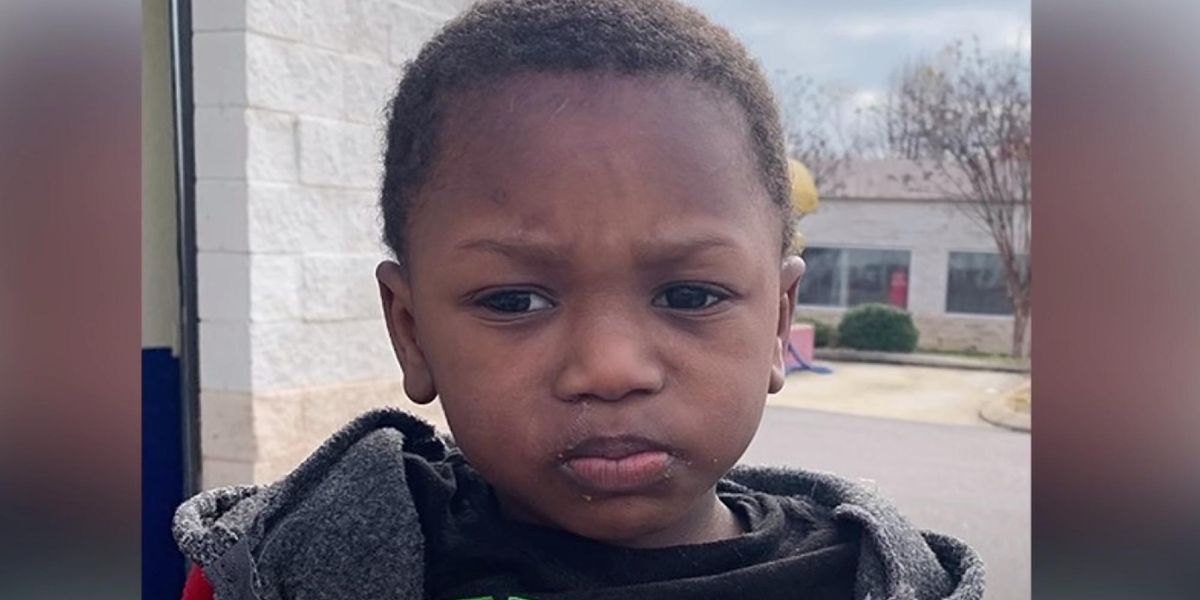 A 2-year-old boy was abandoned at a Mississippi Goodwill drop-off with a note about his mother on Monday. The heartbreaking incident happened in Southaven, a suburb of Memphis, Tennessee. The Southaven Police Department said the boy was healthy and in good spirits when a man left him at about 10 a.m. with employees at the drop-off. They said ... Read more
© 2020 Blaze Media LLC. All Rights Reserved.
You are receiving this email because you opted in to receive emails from Blaze Media.
8275 S. Eastern Ave, Ste 200-245
Las Vegas, Nevada, 89123, USA