Listen live to Blaze Radio
Tune in to the next generation of talk radio, featuring original content from hosts like Glenn Beck, Pat Gray, Stu Burguiere, Steve Deace and more!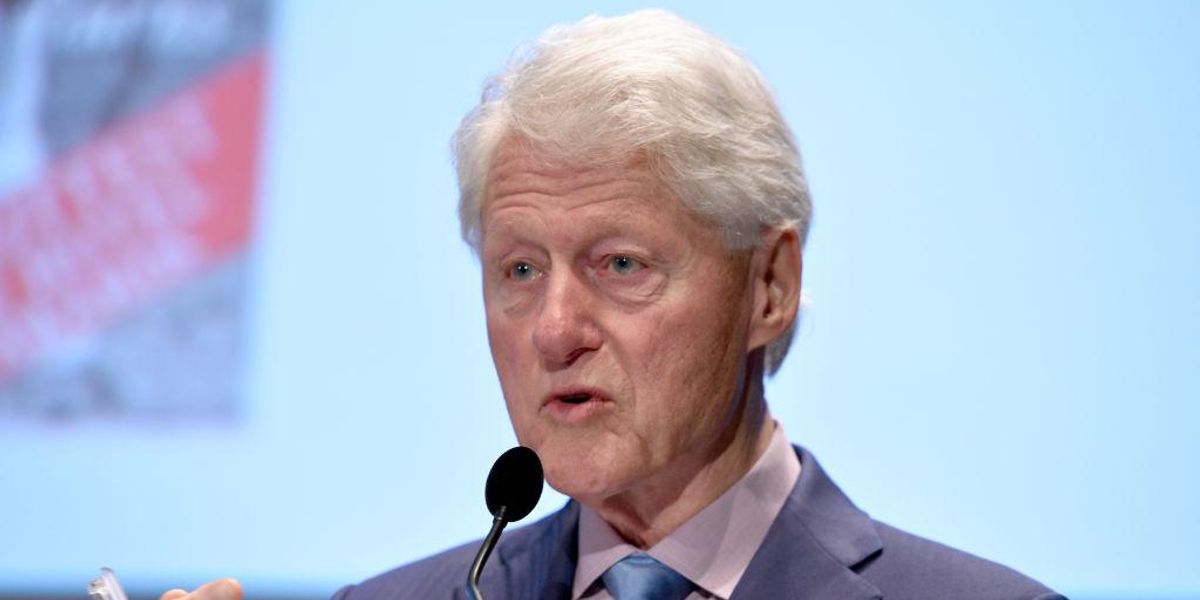 Doug Band, a longtime counselor and friend to former President Bill Clinton, claimed recently that Clinton did in fact visit deceased convicted pedophile Jeffrey Epstein's infamous private island — an accusation that Clinton has repeatedly denied for decades.What are the details?The claim appears in a lengthy Vanity Fair feature story about Band's ... Read more
© 2020 Blaze Media LLC. All Rights Reserved.
You are receiving this email because you opted in to receive emails from Blaze Media.
8275 S. Eastern Ave, Ste 200-245
Las Vegas, Nevada, 89123, USA