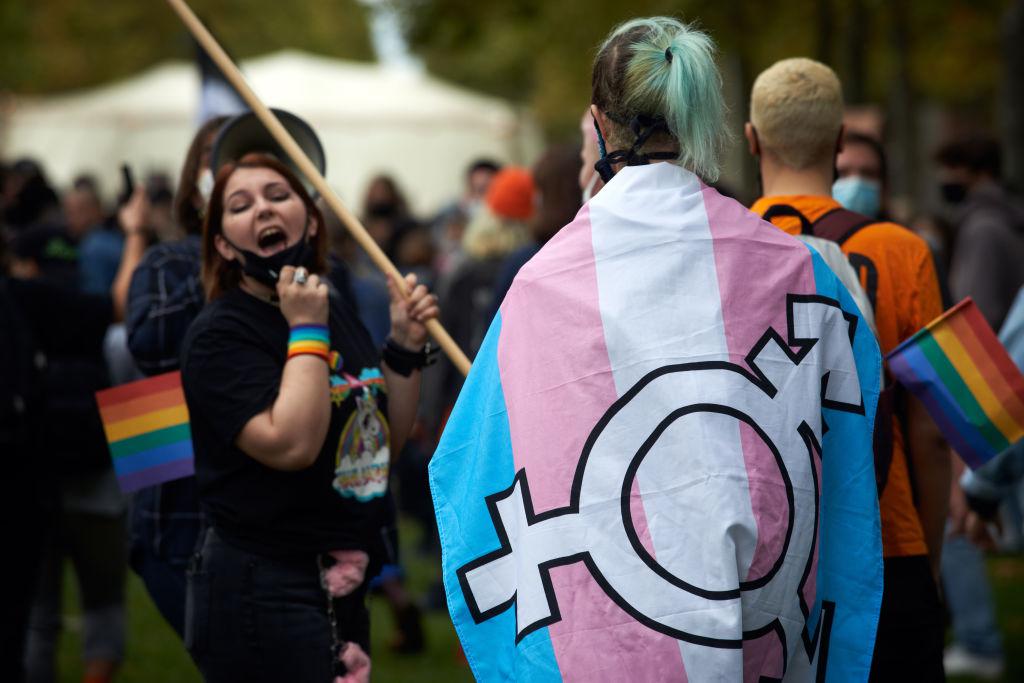 A popular transgender activist recently called for all children to be put on puberty blockers until they are able to decide which gender they want to be.What are the details?Lauren McNamara, known by followers as "Zinnia Jones," argued ... Read more
© 2020 Blaze Media LLC. All Rights Reserved.
You are receiving this email because you opted in to receive emails from Blaze Media.
8275 S. Eastern Ave, Ste 200-245
Las Vegas, Nevada, 89123, USA