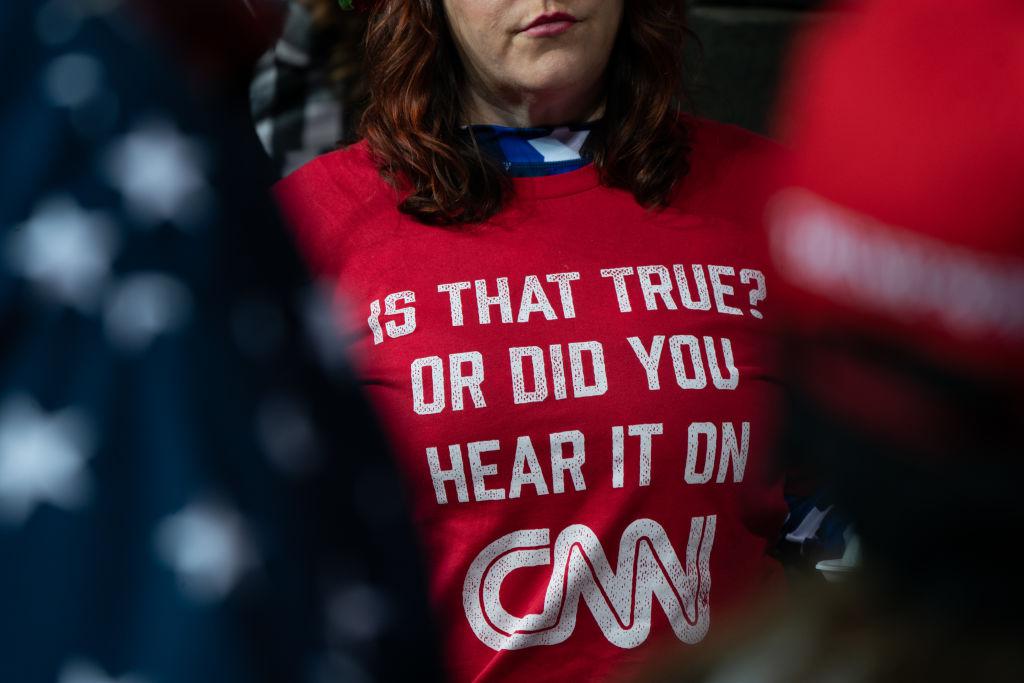 After going quiet in the months before the election, CNN is now actively reporting the federal investigation into the business dealings of Hunter Biden. Now that the election is over, the media ... Read more
© 2020 Blaze Media LLC. All Rights Reserved.
You are receiving this email because you opted in to receive emails from Blaze Media.
8275 S. Eastern Ave, Ste 200-245
Las Vegas, Nevada, 89123, USA