Listen live to Blaze Radio
Tune in to the next generation of talk radio, featuring original content from hosts like Glenn Beck, Pat Gray, Stu Burguiere, Steve Deace and more!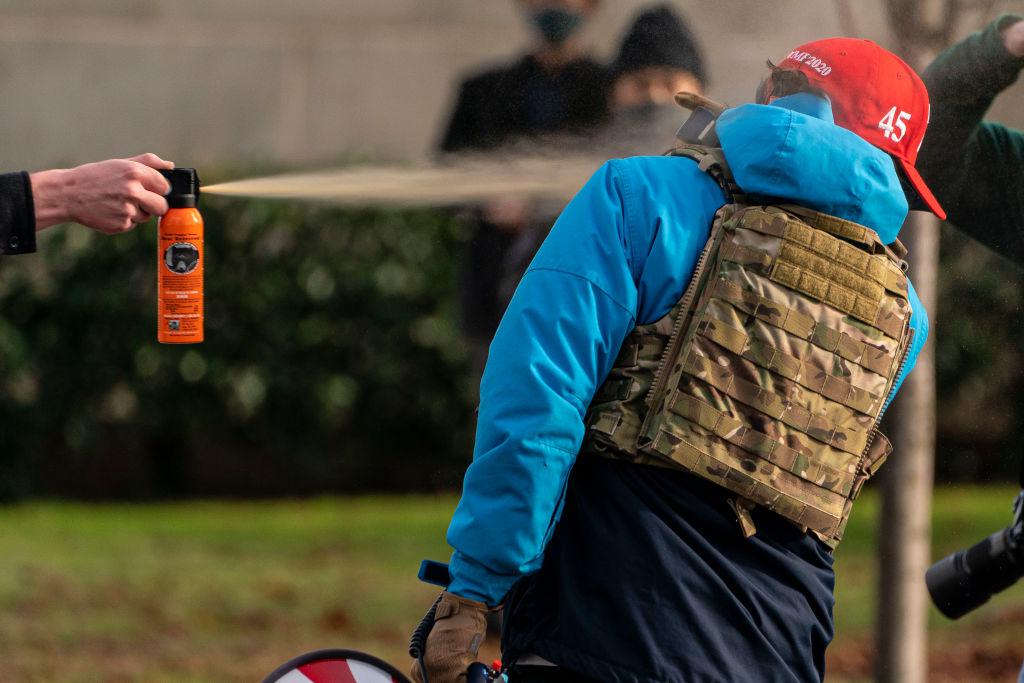 Several rallies and counterprotests went down on Saturday in Olympia, Washington. In the midst of tense and sometimes violent clashes between Trump supporters and members of leftist groups, someone fired a gun. Police had made at least two arrests. In Olympia, there was a "RE-Open WA" rally planned, a "Stop the Steal" parade, and a "BLM: ... Read more
© 2020 Blaze Media LLC. All Rights Reserved.
You are receiving this email because you opted in to receive emails from Blaze Media.
8275 S. Eastern Ave, Ste 200-245
Las Vegas, Nevada, 89123, USA