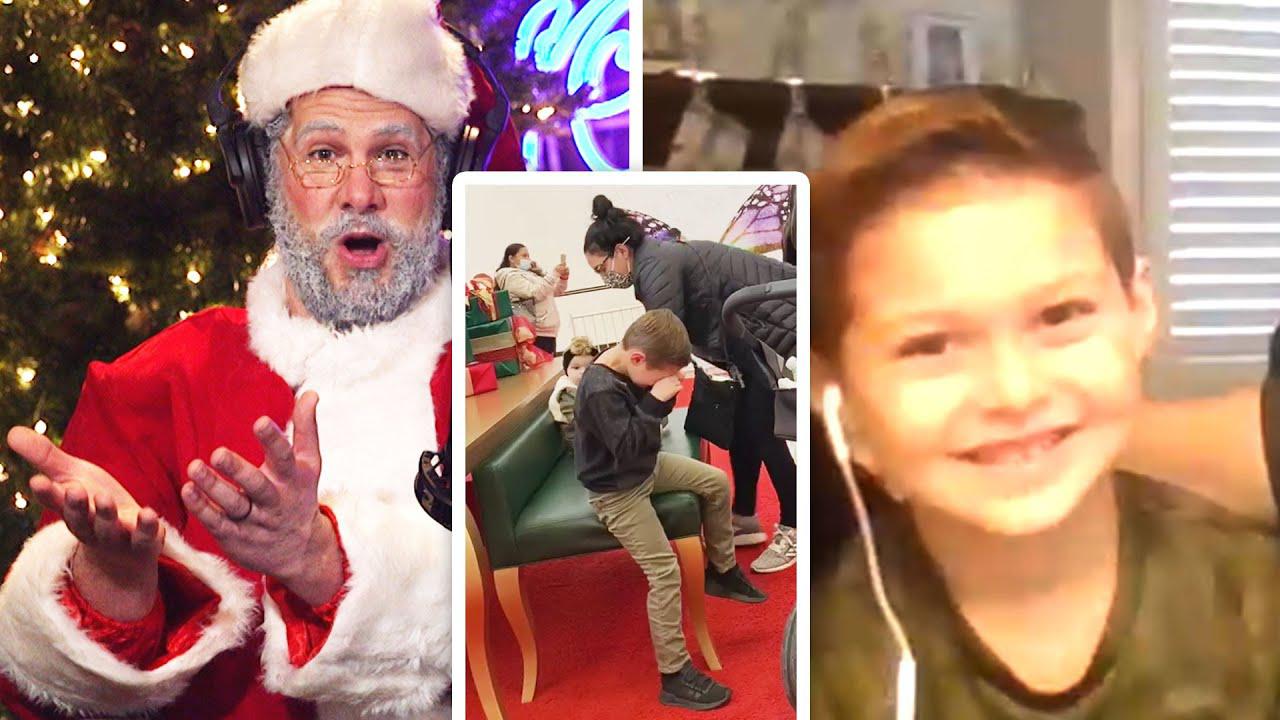 The little boy who almost had his Christmas ruined by a woke, politically correct, anti-Nerf gun Grinch fraudulently pretending to be Santa Claus had an opportunity to talk to the "real" Santa and learn a little bit about firearm safety on "Good Morn ... Read more
© 2020 Blaze Media LLC. All Rights Reserved.
You are receiving this email because you opted in to receive emails from Blaze Media.
8275 S. Eastern Ave, Ste 200-245
Las Vegas, Nevada, 89123, USA