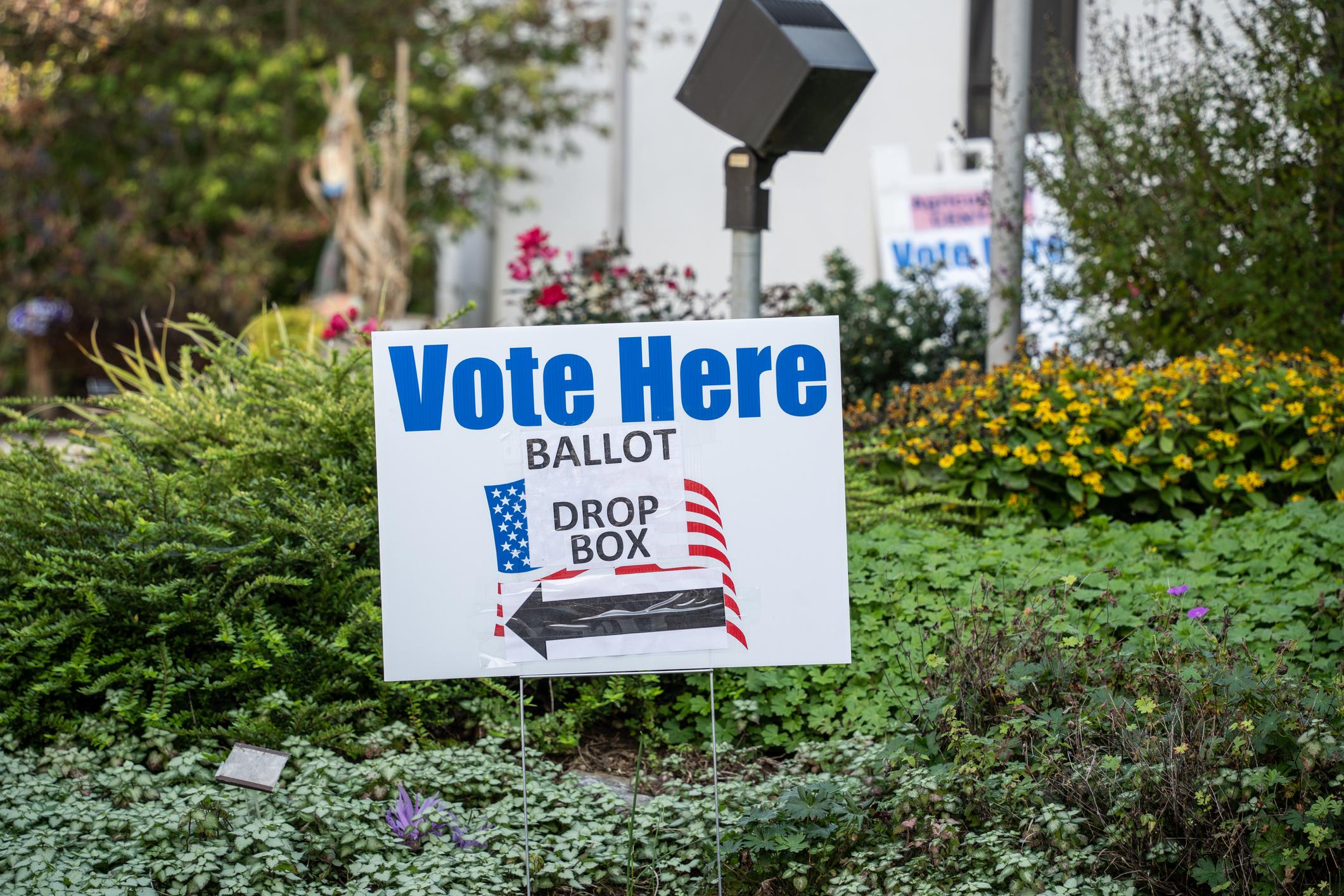 Will we allow our election system for future elections to be upended by a single state supreme court, which happens to consist of partisan hacks? If the answer is no, then the only option is to fight the open lawlessness in Pennsylvania with every channel and tool of both the judicial and legislative processes. While there is much focus o ... Read more
© 2020 Blaze Media LLC. All Rights Reserved.
You are receiving this email because you opted in to receive emails from Blaze Media.
8275 S. Eastern Ave, Ste 200-245
Las Vegas, Nevada, 89123, USA