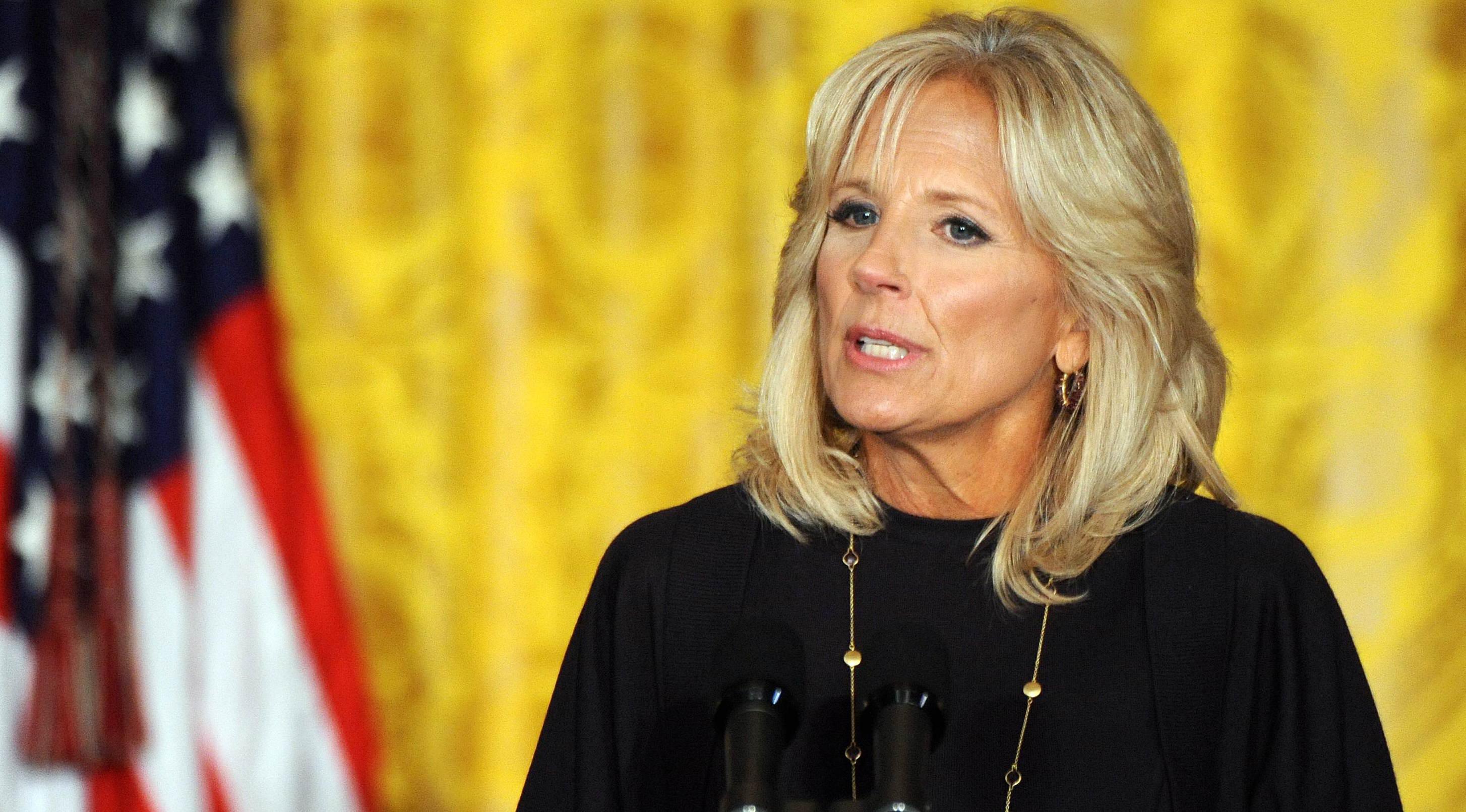 The author of an opinion essay that criticized references to Jill Biden, the wife of media-declared president-elect Joe Biden, as a "Dr." was summarily canceled from his associations with Northwestern University. What happened? Joseph Epstein, an author who was previously a lecturer at Northwestern, ... Read more
© 2020 Blaze Media LLC. All Rights Reserved.
You are receiving this email because you opted in to receive emails from Blaze Media.
8275 S. Eastern Ave, Ste 200-245
Las Vegas, Nevada, 89123, USA