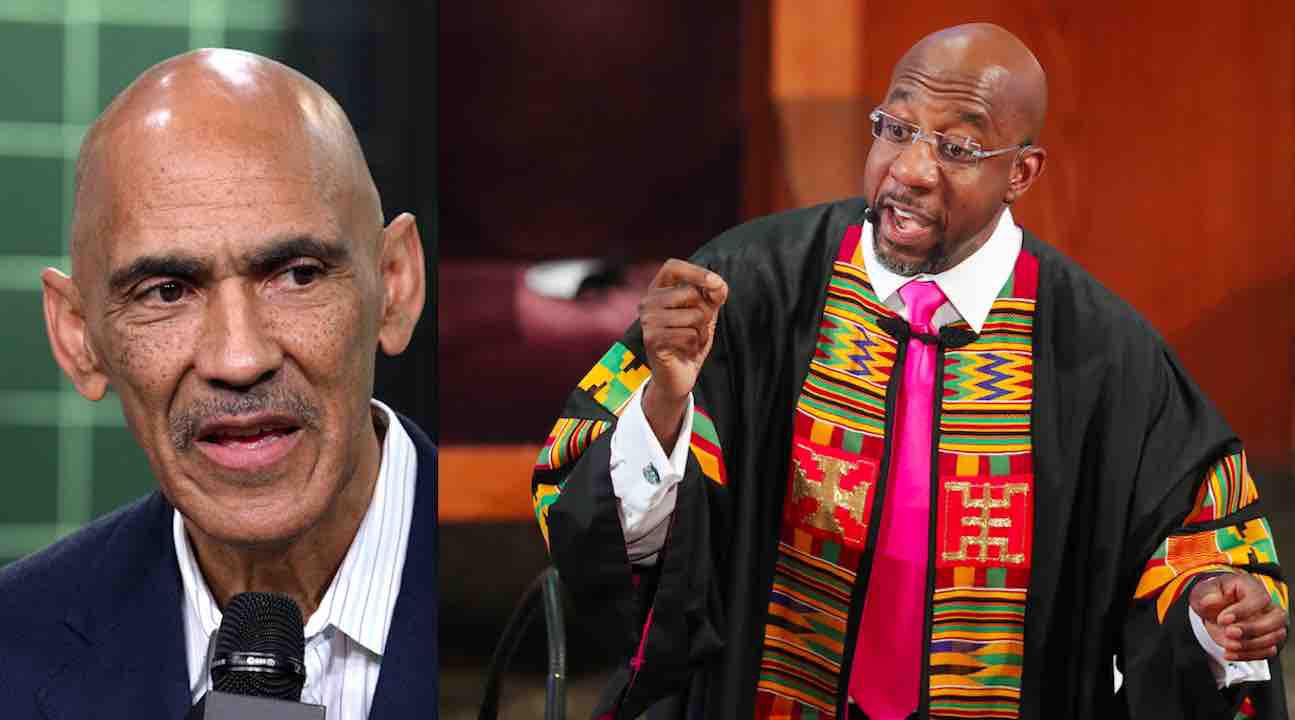 Former NFL coach Tony Dungy is an outspoken Christian who's not afraid to stand up to those who speak falsely about the faith.The Rev. Raphael Warnock — a Georgia Democrat who's running aga ... Read more
© 2020 Blaze Media LLC. All Rights Reserved.
You are receiving this email because you opted in to receive emails from Blaze Media.
8275 S. Eastern Ave, Ste 200-245
Las Vegas, Nevada, 89123, USA