Listen live to Blaze Radio
Tune in to the next generation of talk radio, featuring original content from hosts like Glenn Beck, Pat Gray, Stu Burguiere, Steve Deace and more!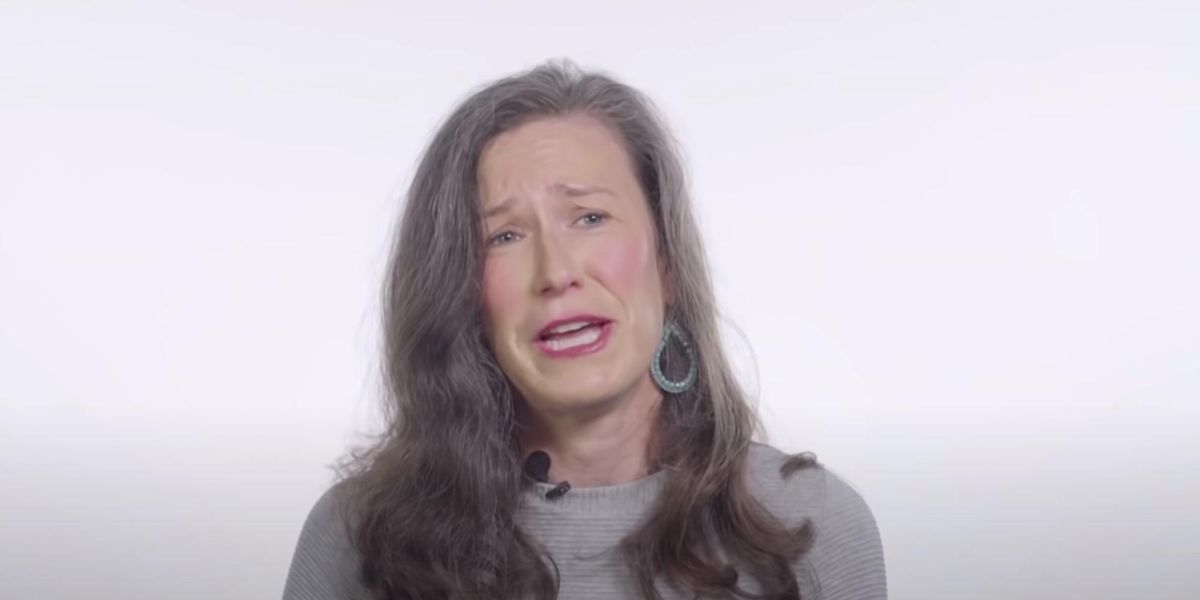 Liberal activist Amy Siskind fired off a dismissive tweet mocking conservative Christians and when she checked into her social media account later, she said there was a "s**tstorm" of backlash. Siskind posted a popular meme that aimed to divide the United States into a country composed of the region with majority liberals united with Canada sep ... Read more
© 2020 Blaze Media LLC. All Rights Reserved.
You are receiving this email because you opted in to receive emails from Blaze Media.
8275 S. Eastern Ave, Ste 200-245
Las Vegas, Nevada, 89123, USA