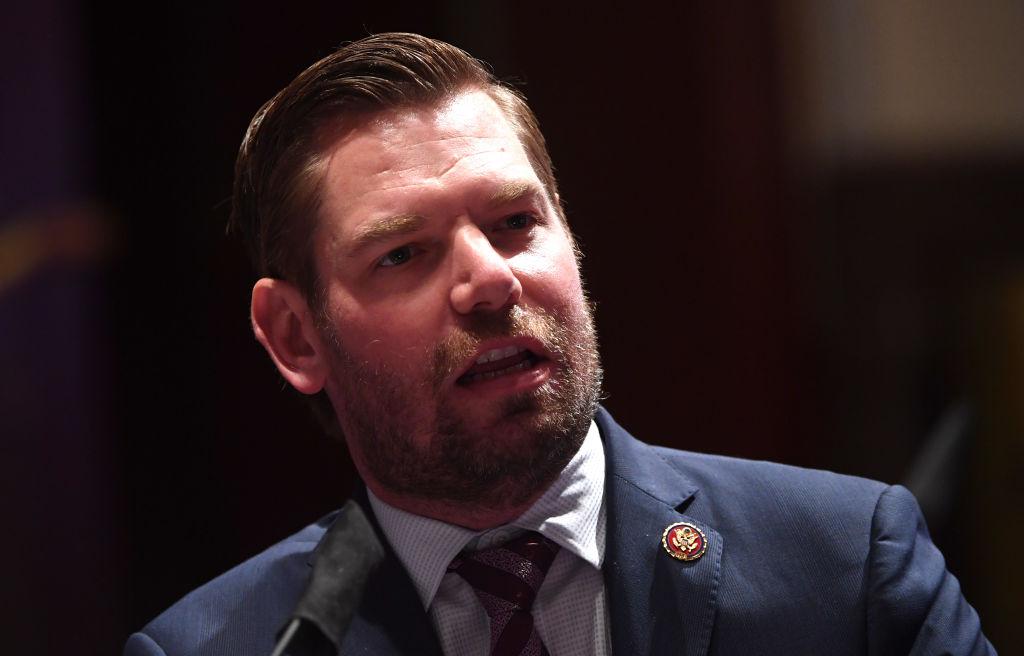 An alleged Chinese spy operating in California's Bay Area during the Obama administration got so close to Democratic Rep. Eric Swalwell (Calif.) that federal investigators had to step in and alert the congressman.What happened?The suspected foreign agent, Christine Fang, "targeted up-and-coming local politicians in the Bay Area a ... Read more
© 2020 Blaze Media LLC. All Rights Reserved.
You are receiving this email because you opted in to receive emails from Blaze Media.
8275 S. Eastern Ave, Ste 200-245
Las Vegas, Nevada, 89123, USA